An accurate property valuation you can trust
We'll help you to find the value of your property, so you can find a buyer or tenant as soon as possible.
Enter your details below to book a professional appraisal.
Lancaster University's Decarbonisation Initiative Receives Over £21 Million Funding
Lancaster University is set to fully decarbonise its campus with the help of a substantial government grant exceeding £21 million. The funding, awarded on Friday, 3 November, will facilitate the university's transition to low-carbon heating and hot water systems, primarily through a new air source heat pump.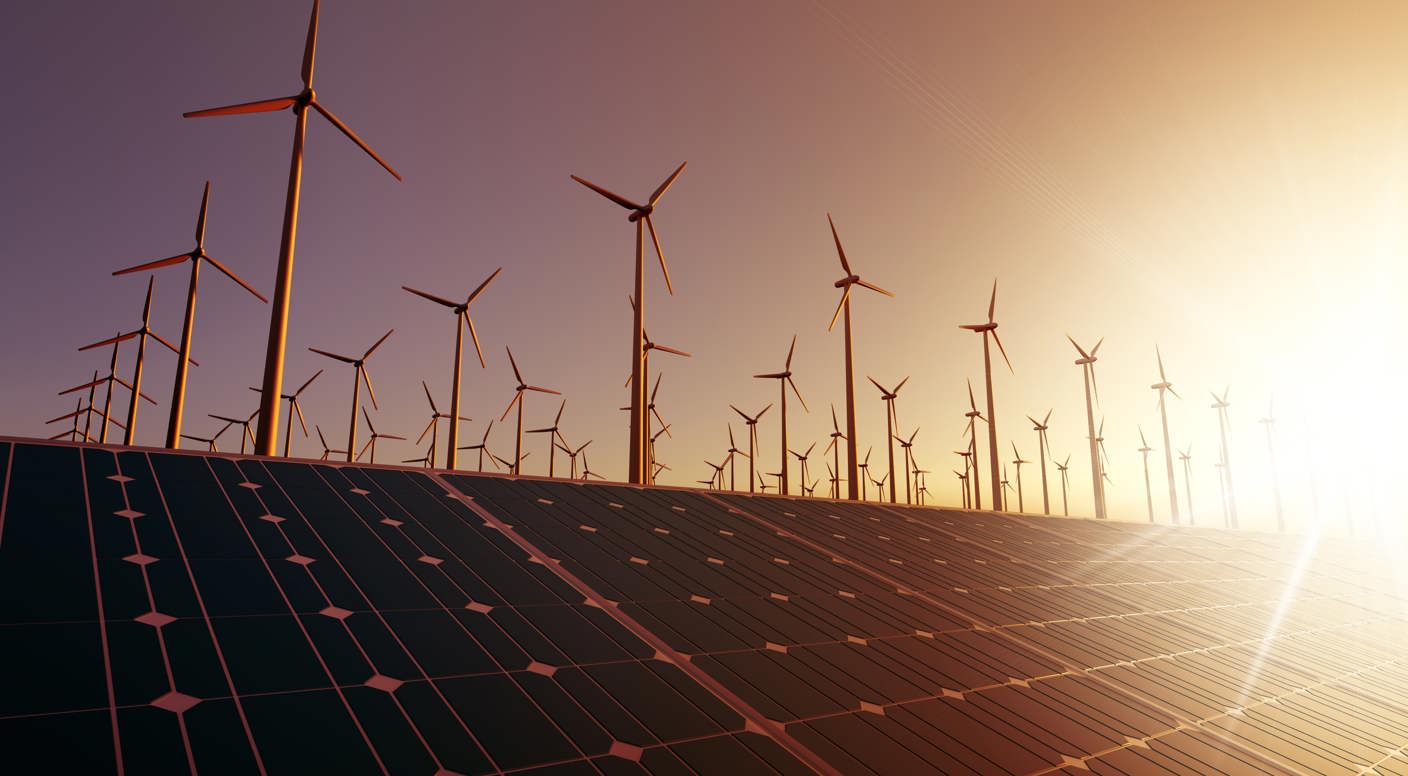 Renewable Energy Integration
The innovative heat pump technology will complement renewable electricity generated from a newly established solar farm and an existing wind turbine. This strategic move is designed to provide a sustainable solution for the university's heat and electricity requirements for future generations.
Part of a National Decarbonisation Effort
Lancaster University is among five projects nationwide to benefit from a slice of the £65 million allocated by the government's Green Heat Network Fund. This initiative is a key component of the government's broader strategy to decarbonise the UK's housing stock. By shifting from costlier fossil fuels to more efficient, low-carbon energy sources, the plan also aims to reduce energy bills and support the UK's commitment to achieving net zero by 2050.
Government and University Statements
Lord Callanan, Minister for Energy Efficiency and Green Finance, expressed his hope that other universities will emulate Lancaster's example by harnessing renewable energy for their heat networks, thereby decarbonising their campuses.
Professor Simon Guy, Pro-Vice-Chancellor of Global Digital, International, Sustainability at Lancaster University, highlighted the institution's ambition to be a world leader not only in education and research but also in offering a sustainable and carbon-neutral environment for its students and staff.
Carbon Neutrality at the Forefront
Central to Lancaster University's Estates Strategy is the goal of carbon neutrality, with several initiatives such as the 'Heat Pump Ready Buildings' programme already underway. Heat networks, which are integral to the UK's carbon reduction commitments, utilise heat pumps and other sources to supply heating and hot water to a network of connected buildings.
Green Heat Network Fund (GHNF)
The GHNF, which is a capital grant scheme that opened in March 2022, is available to public, private, and third-sector applicants in England and is expected to continue until 2025.
Related Posts
Introduction to No Deposit Mortgages No deposit mortgages, also known as 100% Loan to Value (LTV) mortgages, provide a unique…
November 28, 2023
Experience the Magic of Christmas The Christmas markets in the North West are more than just shopping destinations; they are…
November 20, 2023
Strategies for Achieving the Best Sale Price Partnering with a distinguished local estate agent, such as Farrell Heyworth, is a…
November 20, 2023