An accurate property valuation you can trust
We'll help you to find the value of your property, so you can find a buyer or tenant as soon as possible.
Enter your details below to book a professional appraisal.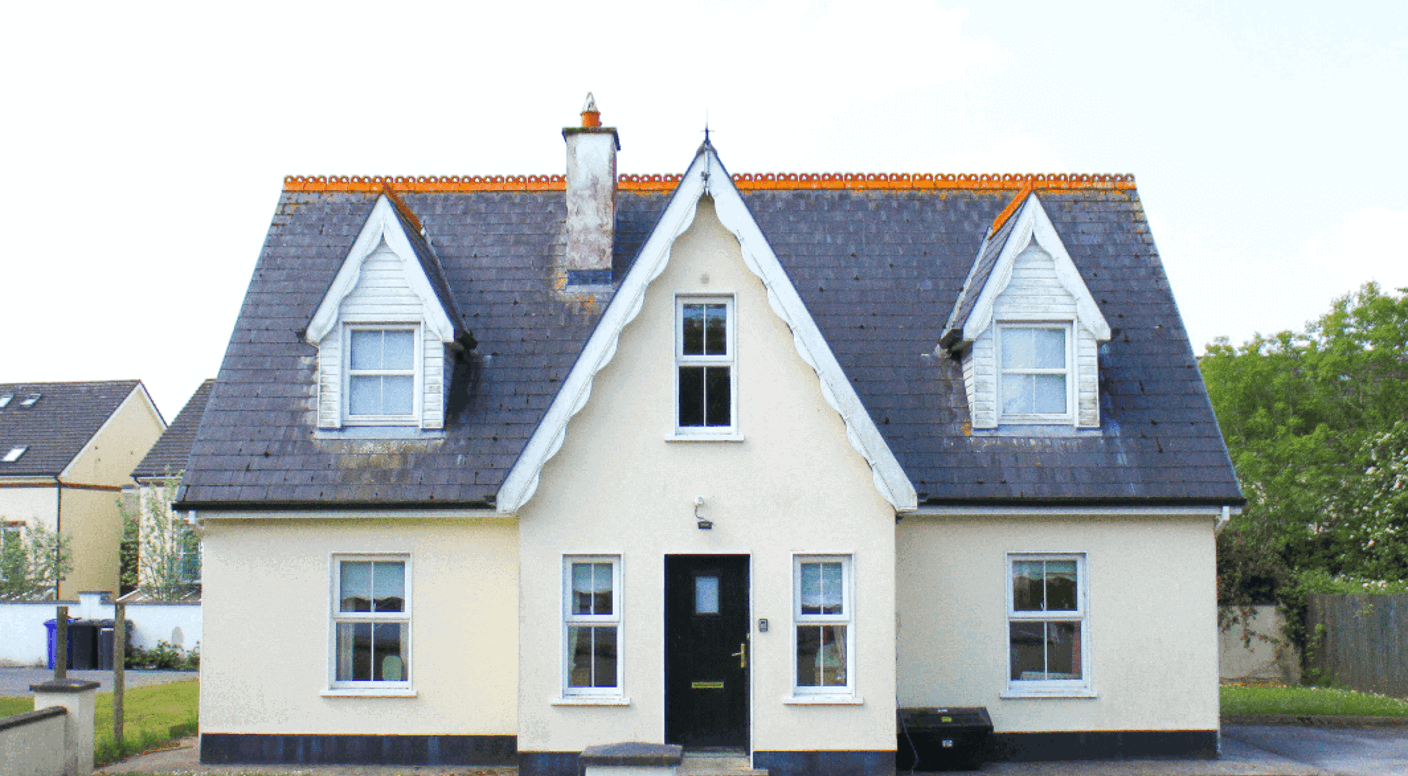 We've, once again, entered a year like no other, and with it comes the seemingly perpetual harsh weather and freezing cold temperatures of winter.

Luckily, the rental market has shown no signs of a winter slowdown, with rents standing firm and the average void period in England remaining at 18 days in December, according to recent research.

With strong tenant demand set to continue, it's important that you do everything you possibly can to entice prospective renters. This will help you to prevent void periods during the gloomy season.

Below, using our experience as lettings agents operating in the North West, we list some of the measures you can put in place to attract tenants to your home this winter and, hopefully, keep them for the long-term.

Ensure the property is rent-ready

Before you can even begin to find tenants, you will need to make sure that your property is well-maintained and safe for people to live in.

This includes giving the home a thorough clean, making sure all quick fixes have been made and decluttering.
In addition, all white goods, electrical equipment and plug points must adhere to safety guidelines, and a smoke detector and carbon monoxide detector should be installed and maintained every year.

A qualified electrician will also need to check that all sockets, light fittings and electrical appliances are safe to use.

Entice with added incentives

It isn't uncommon to provide incentives with the tenancy, and it can really make a difference during the winter months.

This can be anything from offering rent and utilities reductions for the first month, to offering gift cards and freebies.
It's also a good idea to explore incentives that are unique to your potential tenant or local area. For instance, offering a gift card for a department store to someone who is in need of electronics or appliances.

Consider accepting pets

For the majority of landlords, letting with pets could mean potential damage, noise, hygiene and insurance issues, but there are a number of reasons to seriously consider a pet-friendly rental.

Pet owners typically prefer longer tenancies as it can be more challenging for them to find other pet-friendly options. Because of this, it might be worth going against the 'no-pet' policy, which could widen your pool of potential tenants significantly.

If you do decide to go down this route, ensure that you take out a landlord's insurance policy and increase the rent a little to cover the cost of any potential extra repairs and damages.

Maintenance is key

Even once you've found tenants to occupy your property, the responsibility doesn't end there. While tenants will appreciate privacy from their landlord, you must always be on hand to carry out DIY jobs and repairs as quickly as possible.

Maintaining your rental property won't only give you peace of mind, it will also ensure a high quality of living for your renters who would be willing to stay for the long term.

What's more, even if tenants leave, you'll be much less likely to encounter long void periods if your property is kept in good condition.

Prioritise energy efficiency

The last few years has seen tenants prioritising rental properties that are energy efficient, reduce energy costs, and minimise environmental impact.

As a landlord, you can promise this by improving your property's carbon footprint and bolstering your EPC rating. This can include new insulation, replacing old halogen light bulbs with LEDs and installing double or triple glazed windows.

Installing a more efficient boiler can also have a huge impact on your EPC score. With gas boilers set to be banned in new-build homes in the near future, it's worth looking for alternatives while there is still time.

Instruct the right letting agent

Lastly, and perhaps most importantly, appointing a credible letting agent – one that will assist you with finding long-term tenants and foster a good relationship with them – is crucial to your investment and the success of your tenancy.

A good letting agent will be on hand to help you deal with maintenance and repairs, respond quickly when any issues arise, and ensure that tenants know what their obligations are. With this, your tenancy can run smoothly, and you can keep your renters satisfied.

Here at Farrell Heyworth, we operate in the busy North West towns and villages of Garstang, Lancaster, Morecambe, Preston, Bolton, Ormskirk, Southport, Chorley and Barrow in Furness. To find out how we can assist you on your lettings journey, please get in touch with us today.

We encourage all our customers to register with our My FH portal, which will give you access to the most up-to-date information; remotely and at your convenience.

You can also find out how much you could be charging on the local rental market by requesting a free and instant online valuation today.
Related Posts
This means proceeding with time-tested ideas and processes that are focused on achieving these objectives. For an increasing number,…
July 21, 2022
This includes: Maintenance of appliances and equipment Maintenance of the property Compliance with furniture and furnishings regulations Compliance with…
July 18, 2022
Time to tackle soaring inflation Introduced in 2014, the rule was intended to ensure that borrowers did not take…
July 14, 2022