An accurate property valuation you can trust
We'll help you to find the value of your property, so you can find a buyer or tenant as soon as possible.
Enter your details below to book a professional appraisal.
Entering the property market is no small feat. It's a world filled with options, decisions, and the weight of future commitments. As seasoned property professionals, we've heard countless queries, concerns, and points of confusion. Here's a compilation of the 20 most pressing questions that property buyers frequently ask, curated to provide clarity and direction for future property enthusiasts.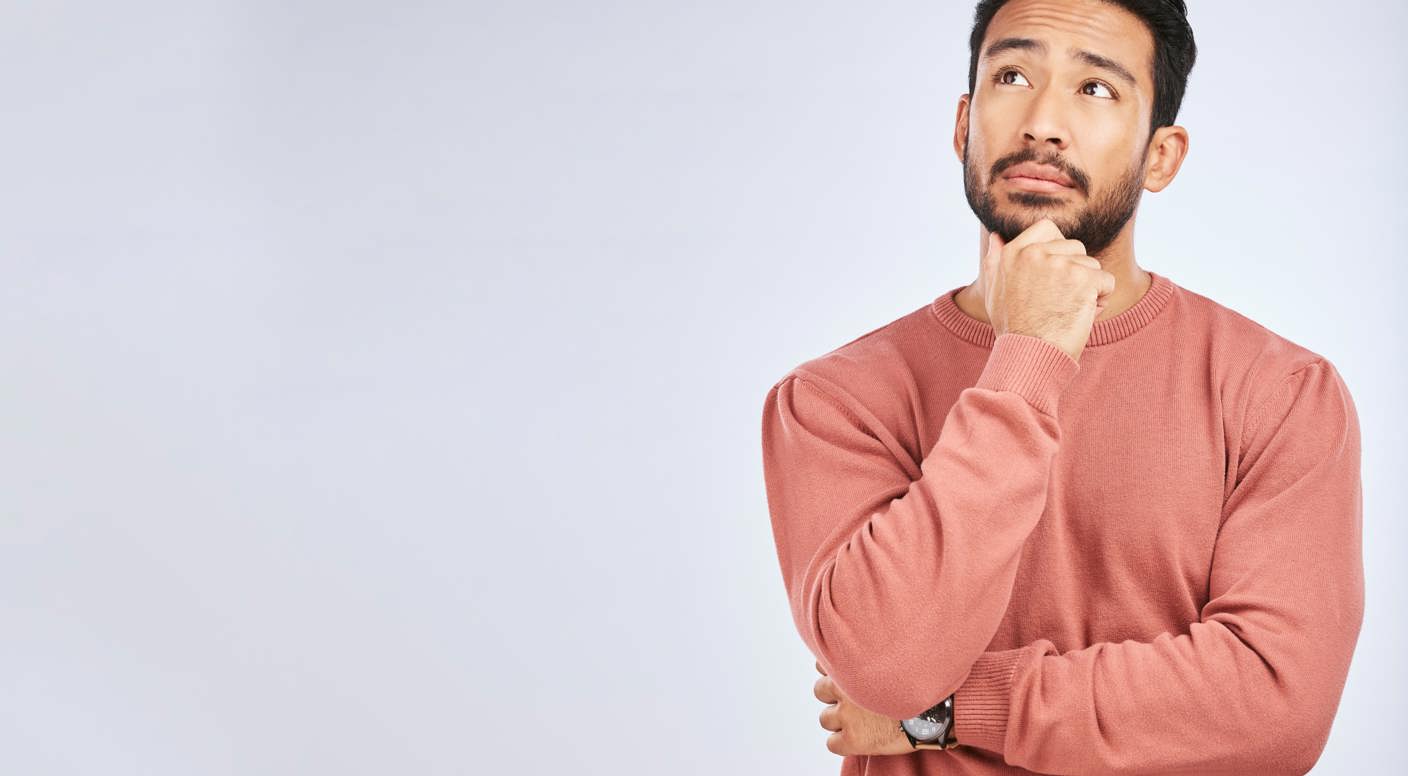 How Much Can I Afford to Borrow?
Determine this based on your income, outgoings, and any existing debts. It's pivotal to ensure that any mortgage is manageable in the long run.
What Is the Difference Between Freehold and Leasehold?
While freehold means you own the property and the land it stands on, leasehold typically refers to flats where you lease the property for several years, decades, or even centuries.
How Do I Make an Offer?
Making an offer usually involves telling the estate agent what you want to pay. They will then pass on your offer to the seller.
What Are the Hidden Costs of Buying a Property?
Beyond the property price, costs can include stamp duty, valuation fees, agent's fees, and survey costs, to name a few.
Should I Get a Property Survey?
Absolutely. It can uncover issues that might cost thousands to rectify later on.
How Long Does the Buying Process Take?
Usually, it takes around 6-12 weeks from when an offer is accepted to the property completion, though it can be longer.
What Is Stamp Duty, and How Is It Calculated?
Stamp duty is a tax paid on land and properties. The amount varies depending on the property price and location.
How Do Interest Rates Affect My Mortgage?
Higher interest rates mean higher monthly mortgage repayments and a higher total loan cost.
What Is 'Exchange' and 'Completion'?
The 'exchange' is when both parties swap signed contracts, and the deal becomes legally binding. 'Completion' is when the property is legally yours.
What is Equity?
Equity refers to the property's value that you own outright, without a mortgage.
How Do I Choose the Right Location?
Research local amenities, schools, public transport, and potential future developments. It's as much about lifestyle fit as property value.
Should I Use a Mortgage Broker?
A mortgage broker can help you navigate the complex world of mortgages, potentially finding deals that aren't readily available.
What Are My Rights as a Buyer?
The Consumer Rights Act (2015) ensures that a property agent treats you fairly and that any information they give you is correct.
New Build or Period Home: Which is Better?
While new builds come with modern conveniences and warranties, period homes offer character and history. It boils down to personal preference.
How Important is the Energy Efficiency Rating?
It's pivotal. A better rating can mean reduced energy bills and a smaller carbon footprint.
How Does the Property Chain Work?
It refers to a line of buyers and sellers linked because each is buying and/or selling a property from one of the others.
What Happens on Moving Day?
Once your payment gets to the seller, they'll drop the keys at the estate agent's office, marking the completion of the sale.
Can I Negotiate on Price?
Certainly. Most property sales involve some level of negotiation. It's all about striking a fair deal.
When Do I Need to Arrange Home Insurance?
It's prudent to have it in place when you exchange contracts.
How Can I Ensure the Property's Resale Value?
Consider factors like location, local amenities, and the overall property condition. Remember, property investment is as much about the future as the present.
We recognise that buying property isn't just about bricks and mortar - it's about aspirations, future planning, and, indeed, it's about home. Armed with knowledge, any potential property buyer can navigate this journey with confidence and foresight. For those who continue to have questions, remember that every query is a step closer to clarity. The world of property is vast and varied, but with the right information, it's yours to conquer.
Related Posts
Introduction to No Deposit Mortgages No deposit mortgages, also known as 100% Loan to Value (LTV) mortgages, provide a unique…
November 28, 2023
Experience the Magic of Christmas The Christmas markets in the North West are more than just shopping destinations; they are…
November 20, 2023
Strategies for Achieving the Best Sale Price Partnering with a distinguished local estate agent, such as Farrell Heyworth, is a…
November 20, 2023