An accurate property valuation you can trust
We'll help you to find the value of your property, so you can find a buyer or tenant as soon as possible.
Enter your details below to book a professional appraisal.
Search for a

property to rent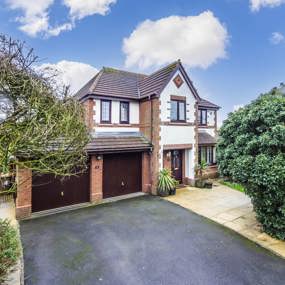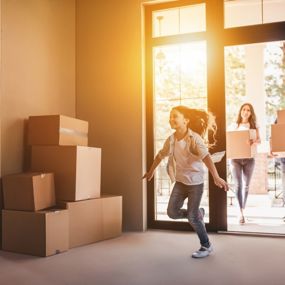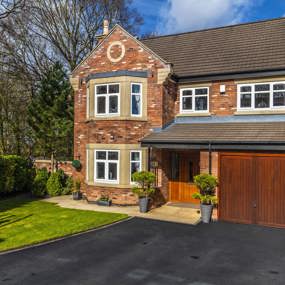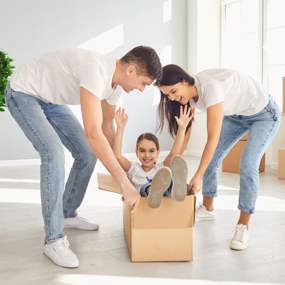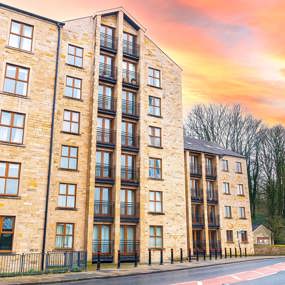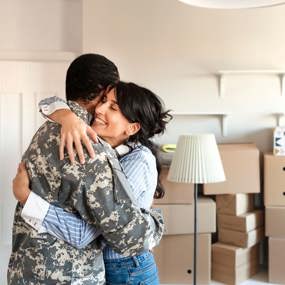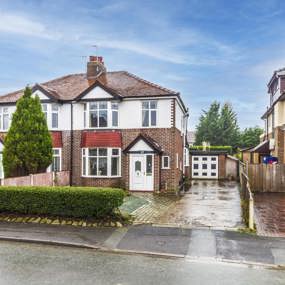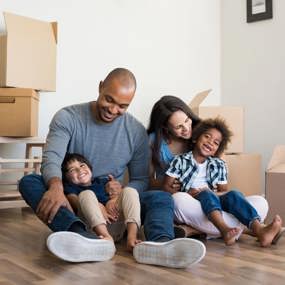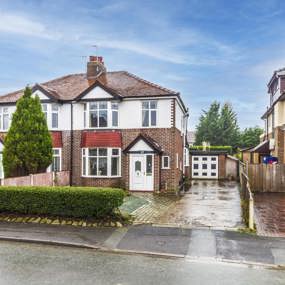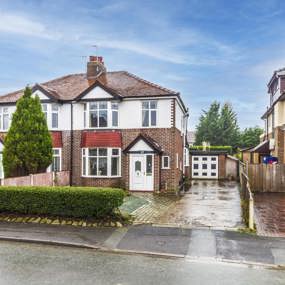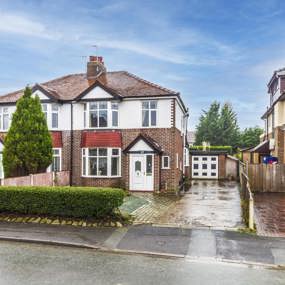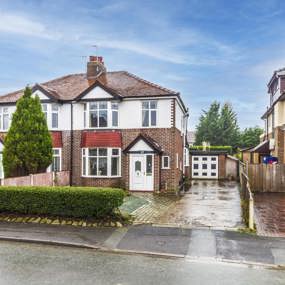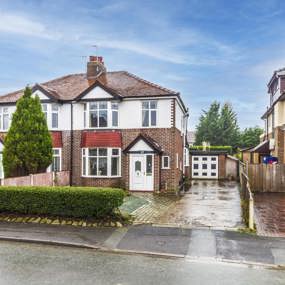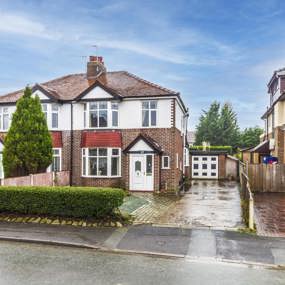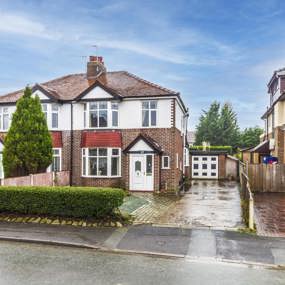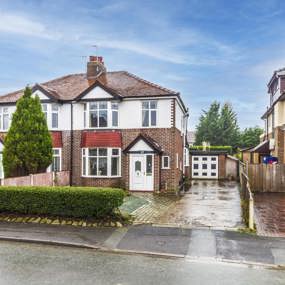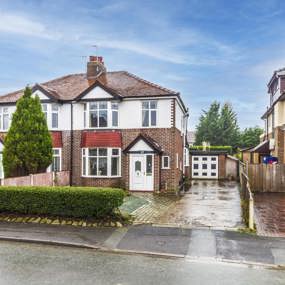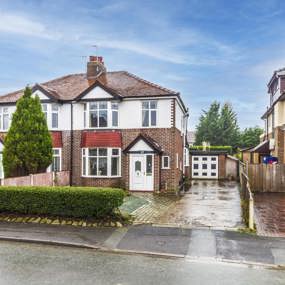 Renting a property with us
Your next rental property is waiting – it's just a quick search away. And once you've found it, you'll have all the support you need to get your application done and your references completed. The only thing we won't do is unpack the boxes for you.
When you're looking for the right rental, registering with MyFH is a great place to start. You can save searches and make sure any new homes that become available don't pass you by. Get started here.
Every property available to rent on our site has been through the proper checks and procedures. Once you've moved in, you can expect regular visits to check everything stays the way it should. And, as long as you're a tenant with us, we'll always be on hand to make sure your property is up to scratch – you can report an issue any time.
There are a few steps you'll need to take before you can get your keys and move your boxes. But you'll have the help you need, with our specialist Move-in Manager. They'll be your point of contact throughout the process, taking you through the reference checks, inventories, utility changes and more. We've helped thousands of tenants make the move – we're ready to help you too.
You rent. We care.
If you already rent a property from us, you can count on us to keep things running smoothly. Whenever you have a query, all you need to do is pick up the phone. And, if you ever have a fault that you can't fix, please report it to us straight away.
Get help fast