An accurate property valuation you can trust
We'll help you to find the value of your property, so you can find a buyer or tenant as soon as possible.
Enter your details below to book a professional appraisal.
Search for a

property to buy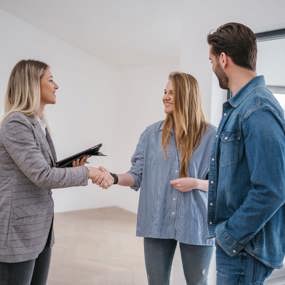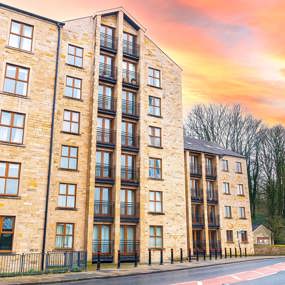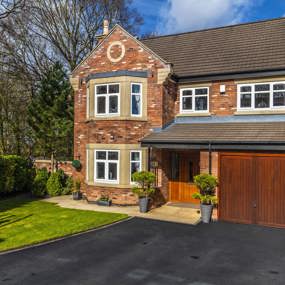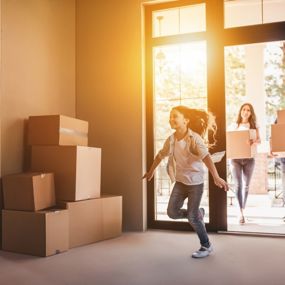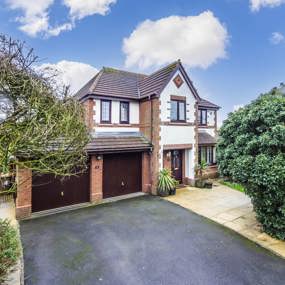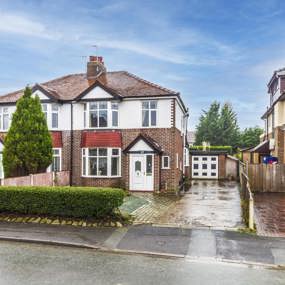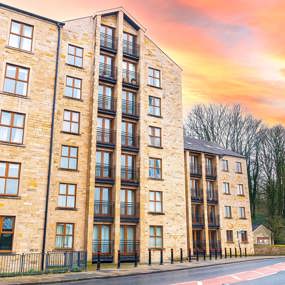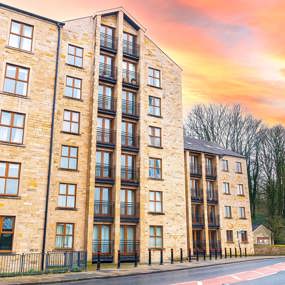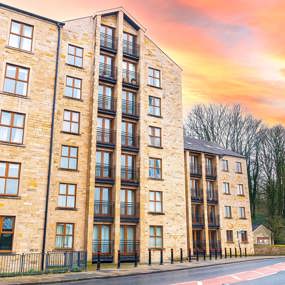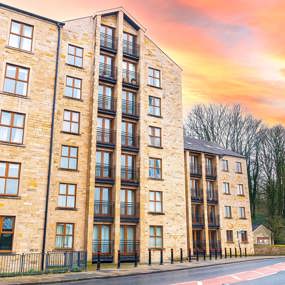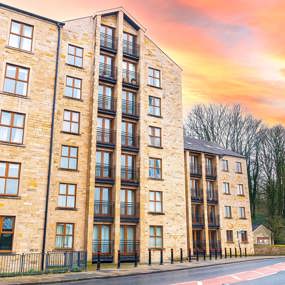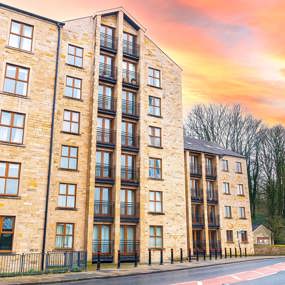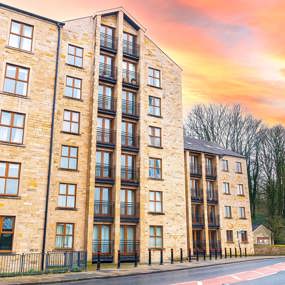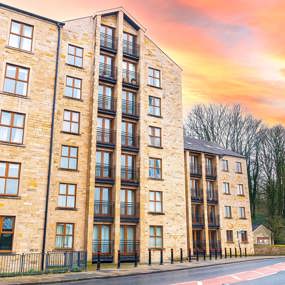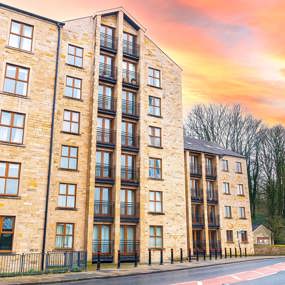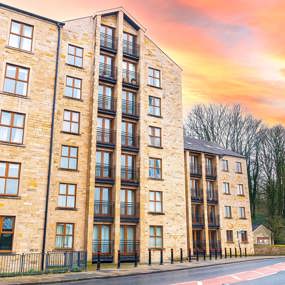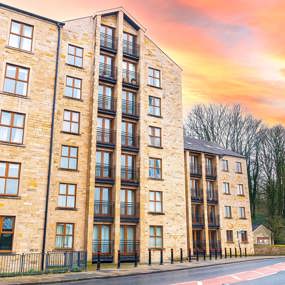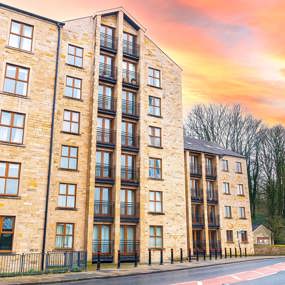 You're in the right place to find a place that's right for you
Every year, thousands of people like you find their next home with us. First homes and forever homes. Investments for growing portfolios and investments for growing families.
Whatever kind of property is right for you, you can rely on our property professionals for sound advice, local knowledge and long experience. From school catchments to conveyancing support, from the nearest supermarkets to shopping around for mortgages, you'll have expert support at every step of the way.
On average, someone like you buys their property with us every 3 hours
Make the next one yours.
Whether you have a property in mind or not, a great next step is registering with MyFH. Save time with saved searches, keep track of your favourite properties, sign up for alerts so you know as soon as something comes up and arrange viewings at any time. It's all you need, all in one place. Find out more and register here.
Finding a property is a good first step. Making it your property means making an offer the seller will accept. When you're ready to start negotiations, we can help. Just ask.
Get your mortgage in order
You don't need to wait to find the right property to get your finances sorted out. With professional mortgage advice, you can get a mortgage agreed in principle. It's not just a head start in your purchase, but gives any seller a sign that you mean business. Get in touch with our in-house mortgage advisors.