An accurate property valuation you can trust
We'll help you to find the value of your property, so you can find a buyer or tenant as soon as possible.
Enter your details below to book a professional appraisal.
Ask the Agent Series: Navigating the Path to Becoming a UK Estate Agent
Welcome to the latest edition of our "Ask the Agent" series, where we bring you insights into the world of estate agency. If you've ever wondered about the steps to embark on a career as an estate agent in the UK, you're in the right place. Let's dive into the journey of how to become an estate agent in the UK.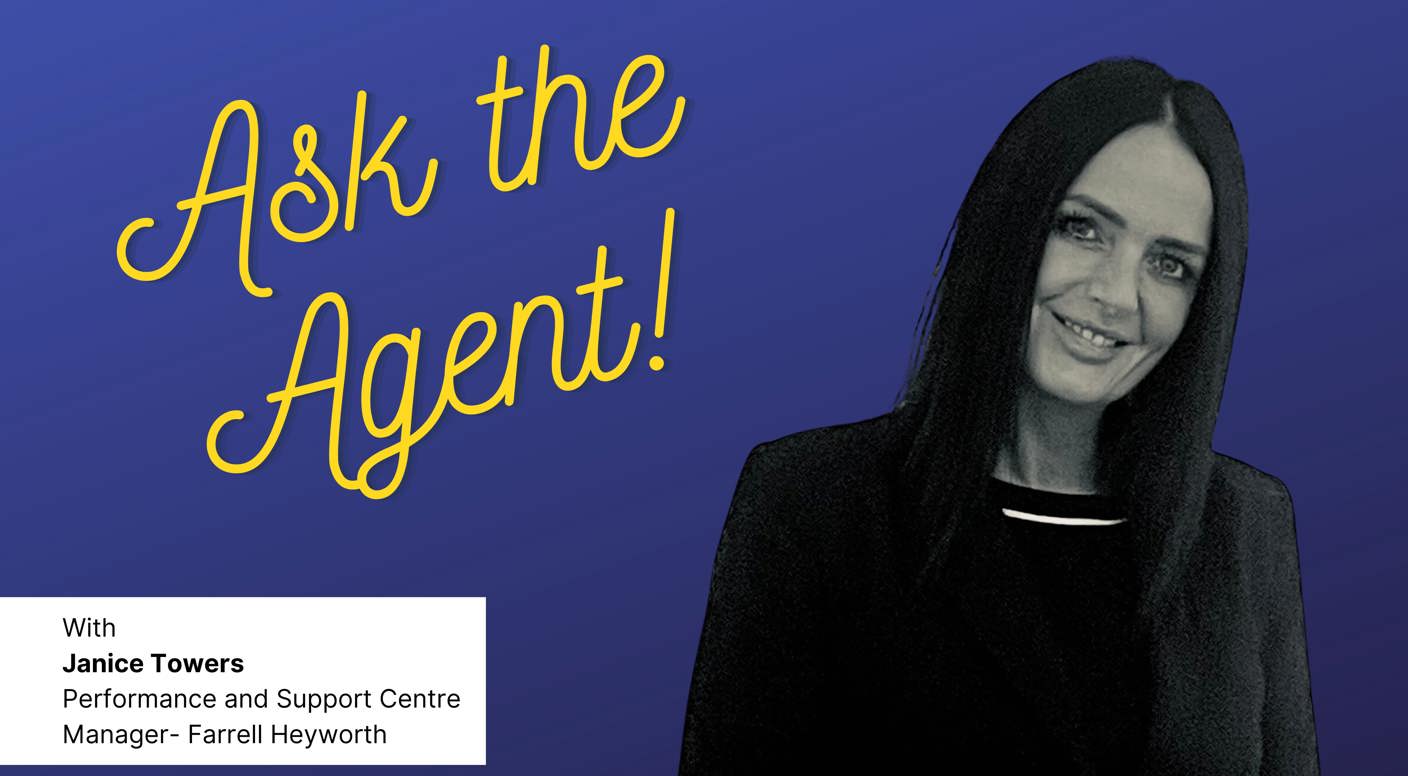 1. Educational Foundation: While formal qualifications are not always mandatory, having a good educational foundation can give you an advantage. Many estate agents possess A-levels or equivalent qualifications, which can help you build skills in communication, negotiation, and customer service - integral aspects of the job.
2. Choose a Path: Estate agents can specialise in residential, commercial, or rural properties. Choose a niche that aligns with your interests and strengths. Residential sales and lettings are the most common areas for newcomers.
3. Gain Experience: Entry-level roles, such as trainee negotiator or junior sales assistant, can be your stepping stone into the industry. This is where you'll learn the ropes, from property valuations and marketing to negotiation and client interactions.
4. Industry Qualifications: While not mandatory, professional qualifications can boost your credibility and knowledge. The National Federation of Property Professionals (NFoPP) offers qualifications like the Level 3 Technical Award in Residential Sales.
5. On-the-Job Training: Estate agency work is hands-on, so learning on the job is vital. Shadow experienced agents, participate in property viewings, and handle administrative tasks to grasp the intricacies of the role.
6. Networking: Building a network within the industry can open doors for opportunities and collaborations. Attend industry events, join professional associations, and connect with colleagues and clients.
7. Adaptability: The real estate landscape is ever-changing. Adaptability and embracing new technologies and marketing strategies are key to staying relevant.
8. Legal Knowledge: Understanding property laws, regulations, and codes of practice is crucial. Keeping up to date with changing legislation ensures ethical and legal operations.
9. Licensing: In Scotland, estate agents must be licensed by the Scottish Government. While this isn't a requirement in the rest of the UK, it showcases a commitment to professionalism.
10. Progression: As you accumulate experience, you can move from a negotiator to a senior agent or branch manager. At Farrell Heyworth, many of our current team have progressed through the business to achieve roles in senior management.
Becoming an estate agent in the UK requires a blend of education, experience, and dedication. While qualifications can bolster your credibility, practical skills gained are equally essential. Whether you're passionate about helping clients find their dream homes or engaging in lucrative property deals, the journey to becoming a successful estate agent is within your reach.
Related Posts
Introduction to No Deposit Mortgages No deposit mortgages, also known as 100% Loan to Value (LTV) mortgages, provide a unique…
November 28, 2023
Experience the Magic of Christmas The Christmas markets in the North West are more than just shopping destinations; they are…
November 20, 2023
Strategies for Achieving the Best Sale Price Partnering with a distinguished local estate agent, such as Farrell Heyworth, is a…
November 20, 2023