An accurate property valuation you can trust
We'll help you to find the value of your property, so you can find a buyer or tenant as soon as possible.
Enter your details below to book a professional appraisal.
Embrace the festive cheer as the North West of England showcases a spectacular array of Christmas markets in 2023. From the coastal illuminations of Blackpool to the historic streets of Lancaster, each market offers a unique blend of traditional festivity and local charm.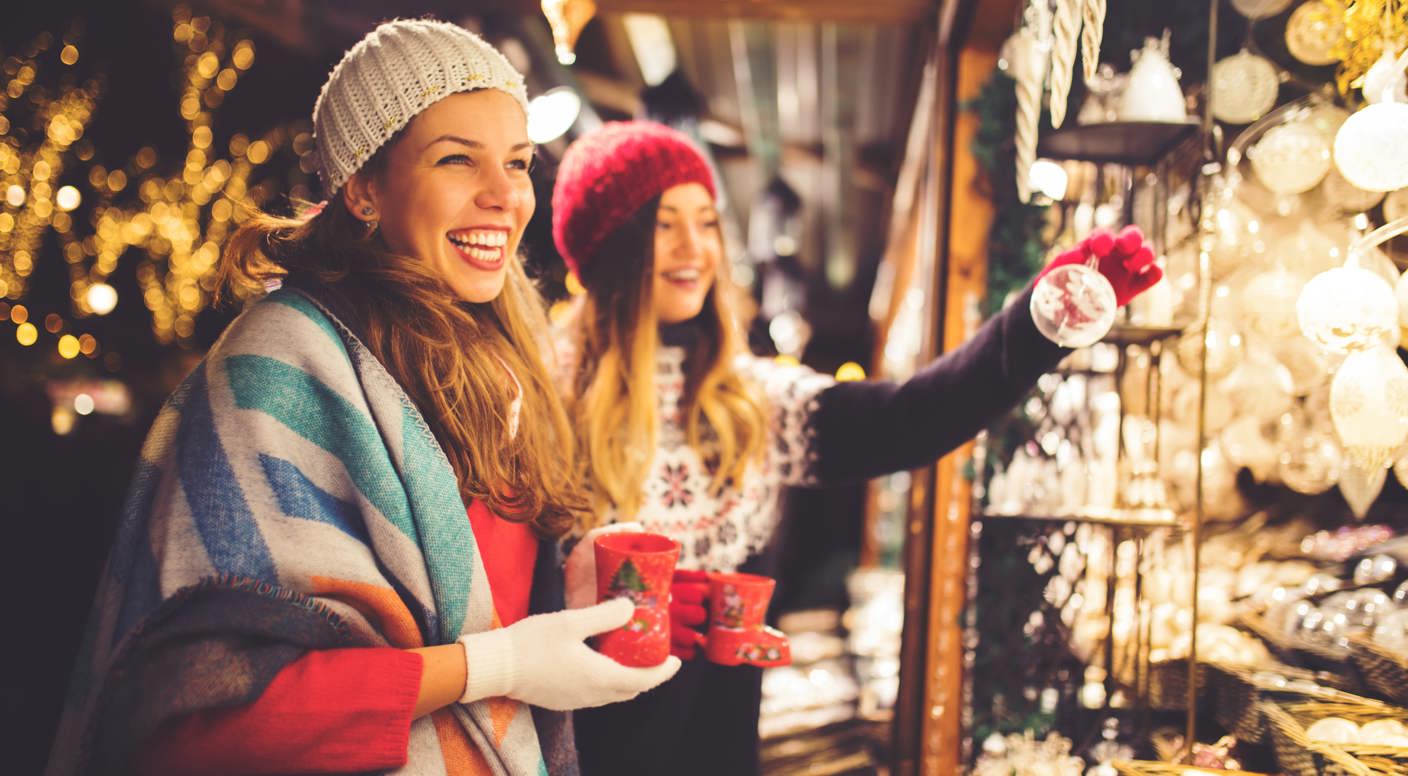 Experience the Magic of Christmas
The Christmas markets in the North West are more than just shopping destinations; they are the heartbeats of winter joy, offering a perfect mix of artisan crafts, sumptuous festive treats, and twinkling decorations.
Preston's Festive Offerings
The Makers Market Preston and Christmas Shopping at The Spa Hotel bring together the best of local craftsmanship and luxury goods, perfect for those special Christmas gifts.
Blackpool's Winter Glow
Blackpool's Christmas by the Sea transforms the promenade into a Christmas village, complete with a market, ice rink, and festive shows, running from mid-November to the New Year.
Lancaster's Yuletide Celebrations
Lancaster's markets, including the Big Christmas Day Out in Williamson Park, offer a magical setting with a variety of stalls and Christmas activities for the whole family.
Chorley's Winter Wonders
Chorley hosts a delightful selection with the Chorley Christmas Markets and Christmas Markets Heskin Hall, featuring unique gifts, mulled wine, and Santa's Grotto.
Discover Local Treasures
Each market across the North West has its own story, showcasing the region's rich heritage and vibrant community spirit.
Artisan Markets and Festive Fairs
From the Artisan Winter Fayre in Ribchester to the South Planks Farm Christmas Markets, these events are a haven for those seeking handcrafted goods and local produce.
Festive Fun Across the Region
Other notable markets include Brockholes Winter Fayre, WinterFest in Rossendale, and the Burnley Christmas Artisan Market, each offering a unique festive experience.
More Festive Hotspots
Don't miss out on the Ormskirk Frost Fair, Prince Bishops Brass Christmas Concert in Parbold, and the Crow Wood Christmas Market in Burnley for more seasonal delights.
With many Christmas markets, the North West is the perfect destination to immerse yourself in the festive spirit. Whether you're after artisan gifts, festive food, or just a joyous atmosphere, these markets will surely provide an unforgettable holiday experience.
Related Posts
Introduction to No Deposit Mortgages No deposit mortgages, also known as 100% Loan to Value (LTV) mortgages, provide a unique…
November 28, 2023
Strategies for Achieving the Best Sale Price Partnering with a distinguished local estate agent, such as Farrell Heyworth, is a…
November 20, 2023
Renewable Energy Integration The innovative heat pump technology will complement renewable electricity generated from a newly established solar farm and…
November 20, 2023