An accurate property valuation you can trust
We'll help you to find the value of your property, so you can find a buyer or tenant as soon as possible.
Enter your details below to book a professional appraisal.
How presentation can alter the price – what landlords need to know
The presentation of a property can contribute to, or hinder, the success of a let. Therefore, it is imperative that your home looks the part before listing online or carrying out a viewing.
Studies surrounding staging, décor choices, and cleanliness demonstrate just how much visuals affect the overall price. 
Landlords who pay attention to the visual aspect of the property are most likely to attract the best home values. Here, we explore what landlords need to know about how presentation can alter the price they can charge.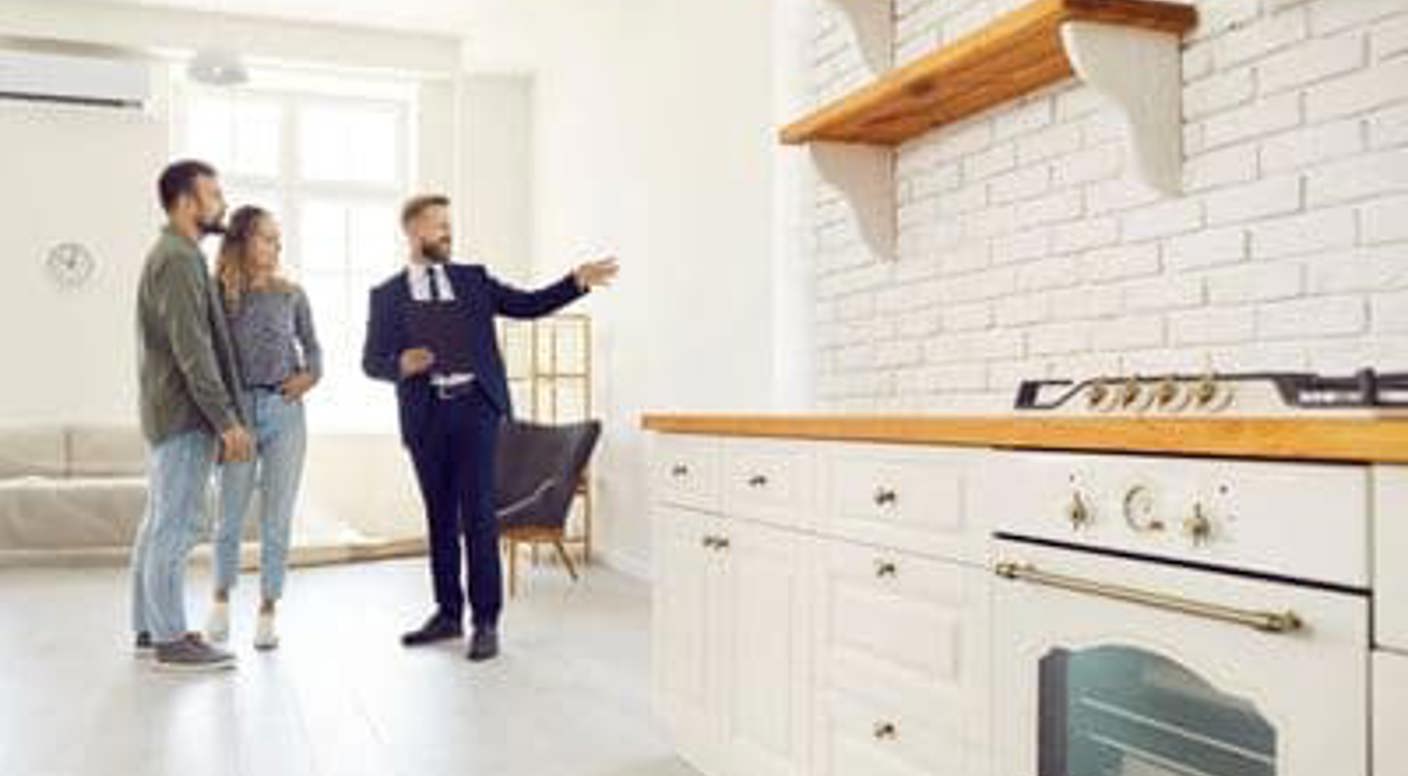 Make the viewing experience worthwhile
Whether an online or in-person viewing, it is essential that the right impressions are gained at first sight. By presenting the home in an appealing way, landlords can have a valid reason to not only capture the attention of viewers but also charge higher rent.
According to a study by Barclays, it takes one-third of prospective buyers and renters just 10 seconds to decide whether they like a property or not. 
In addition to this, nearly half admitted they would offer up to 20% off a property's asking price if the exterior was unattractive.
These findings demonstrate just how crucial the viewing experience is. It is capable of putting the tenant off altogether as participants revealed a poor exterior alone would deter them from going inside the property.
Stage the home to maximise income
A well-staged property will allow you to maximise your rental income. Zoopla revealed staging your home can increase the value of your property by up to 10%. To suit the preferences of most tenants, neutral colours and designs should be used. 
By properly styling and staging the home, you are more likely to stand out against competitors for all the right reasons. 
By taking the time to rearrange furniture and use neutral colours, you can let more light into the property. When done properly, these simple actions can make rooms look bigger, more inviting and ensure your home's best qualities are shown off positively.
Cleanliness reflects the letting experience
An unclean property could give the impression of a neglected rental home. Poor standards are warning signs that the landlord is not up to scratch and will make the tenant unwilling to pay a good price. Whereas a decluttered and thoroughly cleaned home will help boost prospects and give reasons to set a higher price.
Ahead of the viewing, you will need to make an extra effort to get the home up to scratch. This could mean getting a team of professionals to clean the home.
Although it may seem to be an obvious point, it can make a difference to the price individuals are willing to pay.
Landlords who spend time making sure the property looks the part will get the best results. A well-presented home is not only pleasing to the eye, but it is a reflection of the landlord and will give you leverage to offer higher rent. 
Here at Farrell Heyworth, we operate in a number of busy North West towns and villages. Our Southport and Ormskirk service areas no longer offer a sales service, they are exclusively lettings. To find out how we can assist you on your lettings journey, please get in touch with us today.
We encourage all our customers to register with our My FH portal, which will give you access to the most up-to-date information; remotely and at your convenience.
You can also find out how much you could be charging on the local rental market by requesting a free and instant online valuation today.
Related Posts
Introduction to No Deposit Mortgages No deposit mortgages, also known as 100% Loan to Value (LTV) mortgages, provide a unique…
November 28, 2023
Experience the Magic of Christmas The Christmas markets in the North West are more than just shopping destinations; they are…
November 20, 2023
Strategies for Achieving the Best Sale Price Partnering with a distinguished local estate agent, such as Farrell Heyworth, is a…
November 20, 2023