An accurate property valuation you can trust
We'll help you to find the value of your property, so you can find a buyer or tenant as soon as possible.
Enter your details below to book a professional appraisal.
In a much-speculated move, the Bank of England (BoE) has voted to increase the interest rate to 0.75% – the third time in three months.
The decision on March 17 comes as a response to soaring inflation, of which the Bank predicts will peak at 7.25% in April.
It cited the rising cost of living and strong employment as reasons for the increase, stating that "given the current tightness of the labour market, continuing signs of robust domestic cost and price pressures, and the risk that those pressures will persist", an interest rate rise was justified.
Now with the rate back to its pre-pandemic level, there are concerns that households will be squeezed even further as the cost of living crisis persists.
But what does the higher base rate mean for buy-to-let landlords in the UK? Here at Farrell Heyworth, we take a closer look.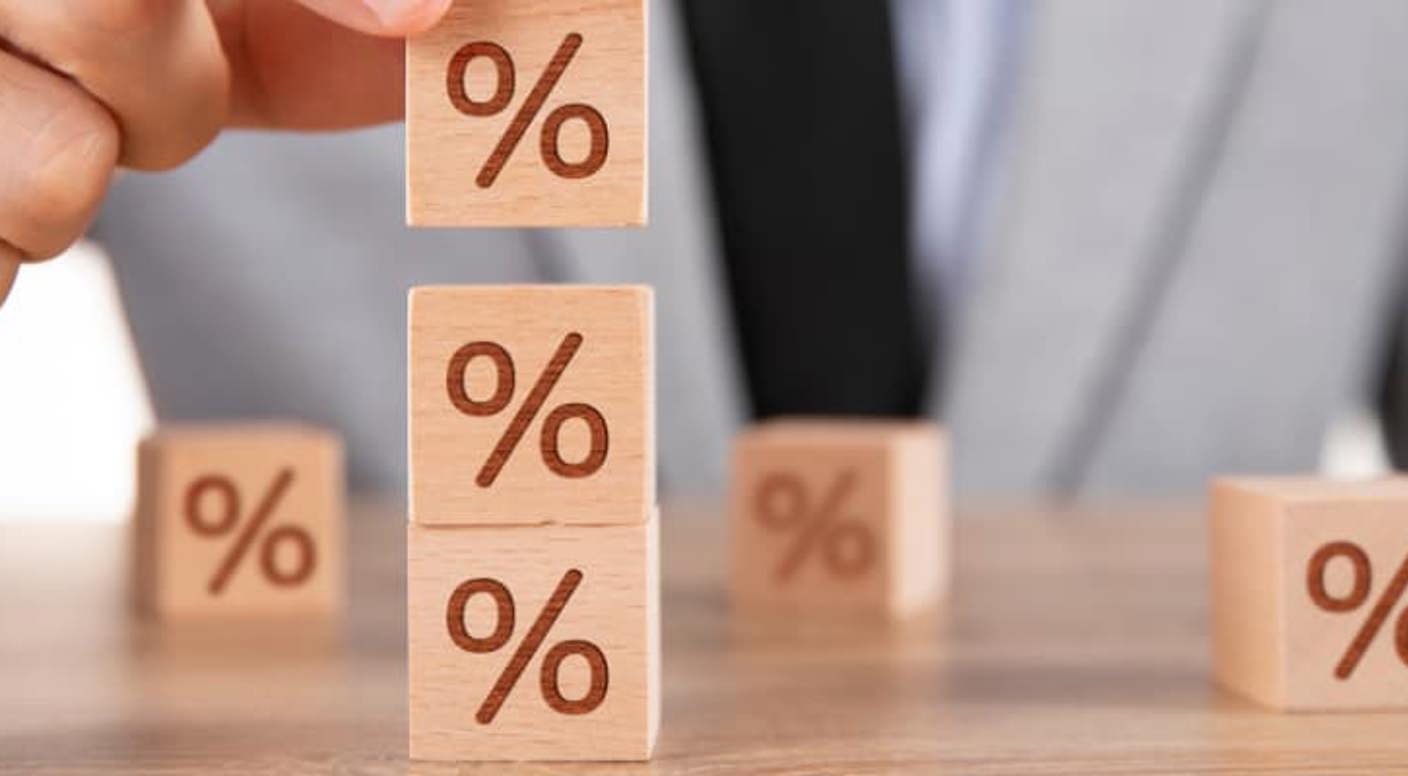 How would an interest rate rise affect landlords?
The base rate refers to the official measure by which mortgage lenders determine their interest rates to consumers.
The rate has remained below 1.0% for 12 years and dropped to a historic low of just 0.1% in March 2020 as the Covid-19 pandemic disrupted the economy.
In December 2021, however, the rate rose from 0.1% to 0.25%,and again to 0.5% last month, before sitting at 0.75% in March.
The rise in interest rates and subsequent increased mortgage costs means that repayments will be more costly for landlords and owner-occupiers.
About two million households will see an immediate increase in their mortgage payments, according to UK Finance.
The increase is estimated to add about £26 a month to the cost of a typical tracker mortgage, and around £16 to the cost of a typical standard variable rate (SVR) mortgage.
However, most borrowers are on fixed-rate mortgages and their repayments will not change. Since 2019, 96% of new mortgages for owner-occupiers have been taken on fixed rates. Currently, 74% of outstanding mortgages are fixed in total.
It's important to note, though, that most buy-to-let mortgages are interest-only, in which case landlords will want to lock in lower interest rates now before they rise again.
How can landlords get the best buy-to-let deal?
With monthly repayments set to rise for a large number of landlords, it's even more important than ever to secure the best possible deal and keep costs down as much as possible.
For instance, preparing for your buy-to-let mortgage application at least six months in advance is an effective way to ensure you don't miss out on a good deal.
Getting your business sorted early can also help when another rate rise is on the horizon. Luckily, this will always appear in the news before it happens.
What's more, be wary of accepting your lender's standard variable rate. This usually happens at the end of a fixed-term and your costs are likely to be significantly higher as a result.
Switching lenders may seem like an offense, but shopping around for the best deal is often one of the easiest ways to reduce your monthly costs, so ensure that you are always keeping a look out.
Lastly, working with a specialist broker is key. With invaluable market knowledge, they can help you to get the best deal from a variety of lenders, helping to lessen your load.
Will we see another base rate rise in 2022?
With high energy prices and a faster rise in inflation, some industry experts believe this base rate rise will not be the last.
Angus Stewart, chief executive of online mortgage broker Property Master, warned interest rates are just 'one source of pain' for landlords, and the only obvious outcome will be increased rents.
He said: "Lenders were slower than we expected in reflecting the changed interest rate environment that began last December, but that situation has now been reversed."
"There have been wholesale product pricing reviews and usually the outcome has been to increase the mortgage rate landlords will have to pay."
As the rates have climbed quite rapidly over the last three months, it's likely that further rises will be more gradual as we navigate the spring market.
Fortunately, figures suggest that the UK property market is strong enough to weather anymore increases in rates, especially with demand outstripping supply.
In any case, landlords should keep an eye on the news and ensure they are prepared at all times, with the next two meetings on interest rates taking place on May 5 and August 4.
Here at Farrell Heyworth, we operate in the busy North West towns and villages of Southport, Lancaster, Morecambe, Preston, Bolton, Ormskirk and Chorley. To find out how we can assist you on your lettings journey, please get in touch with us today.
We encourage all our customers to register with our My FH portal, which will give you access to the most up-to-date information; remotely and at your convenience.
You can also find out how much you could be charging on the local rental market by requesting a free and instant online valuation today.
Related Posts
What are the main reasons for inspection failure? The Fire Door Inspection Scheme (FDIS) has warned a 'tragedy is…
May 27, 2022
What features are the top turn-offs for buyers? In a study that asked house hunters which features they'd avoid…
May 23, 2022
Scrapping of Section 21 will go ahead The government confirmed it will bring forward a Bill to abolish Section…
May 11, 2022