An accurate property valuation you can trust
We'll help you to find the value of your property, so you can find a buyer or tenant as soon as possible.
Enter your details below to book a professional appraisal.
Households across England rely on broadband to carry out various activities including streaming shows on iPlayer, videos on YouTube, films on Amazon Prime or music on Spotify, as well as online shopping, browsing social media, gaming and booking everything from train tickets to holidays.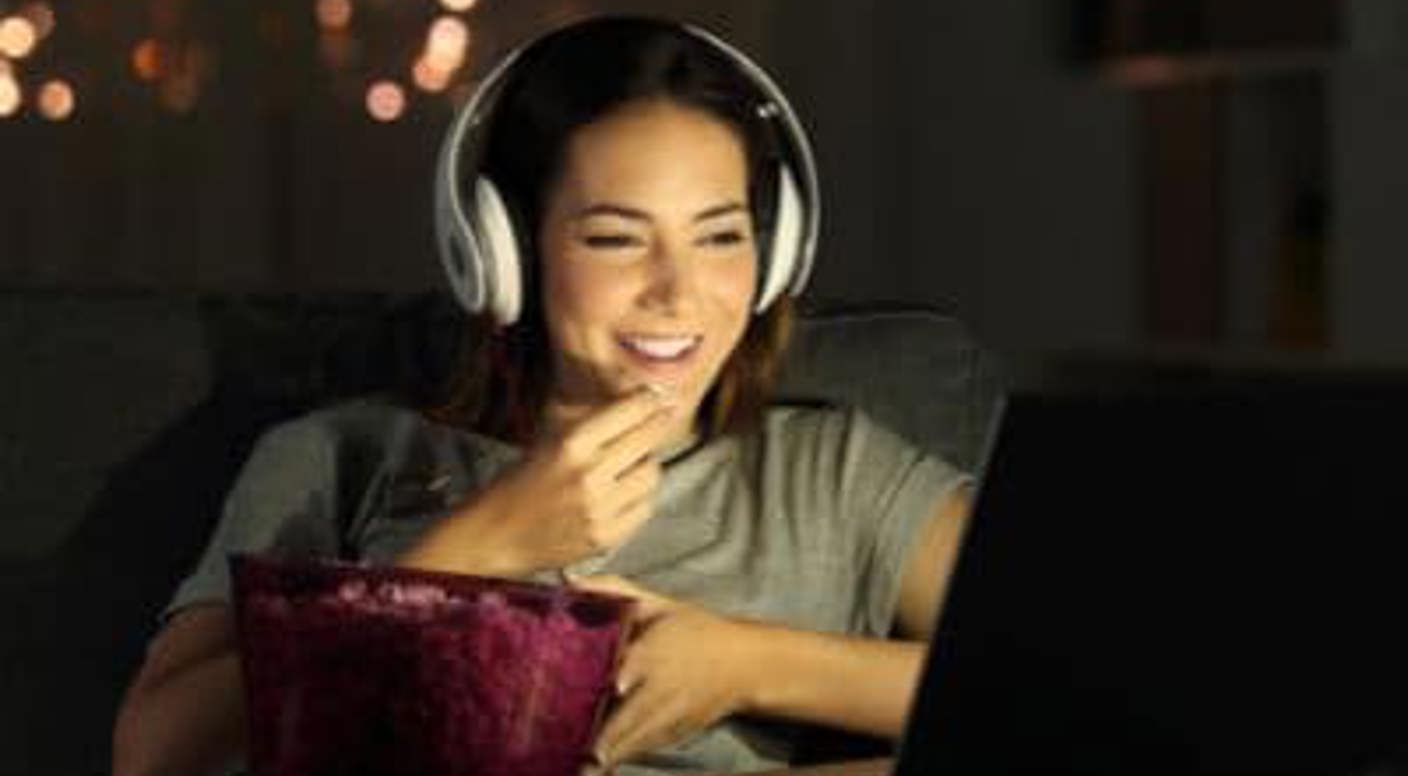 More recently, as a direct impact of the Covid-19 pandemic, the number of people working from home has increased considerably – whether working from home full-time or on a hybrid basis - further boosting the urgency for good broadband in rental homes.
Making rental homes broadband-ready for tenants is a financial investment that could increase the property's desirability among tenants.
Local landlords hoping to attract tenants and receive the best rental returns could benefit from the inclusion of broadband in their tenancy packages, but you must consider the strengths and limitations before committing to this.
Financial factors to consider
It should be remembered that there is no legal obligation for you to provide tenants with internet connection. However, making this addition could increase the number of prospective tenants who show interest in your home. Having the broadband already sorted might particularly appeal to students and young professionals eager to be online as quickly as possible after they move in.
Although this is not compulsory, when factors such as the shift from office working to home working and the type of tenant have been considered, it will help you to better understand if the addition is worthwhile.
A survey conducted by Portland Communications reveals that 42% of participants say that the internet is so important that their lives would be 'impossible without it'.
Student landlords are more likely to generate more interest if they include broadband in their rental packages as broadband is relied on heavily throughout a student's time at university.
With this in mind, it may be worth the financial investment for landlords to make their homes broadband ready. 
Broadband preferences vary depending on the tenant
Having an awareness of the specifics when it comes to broadband is necessary for you to keep your tenants happy. Providing tenants with broadband is one step, but if the signal is poor this could be a problem and is likely to deter them from staying in the property long-term, especially if they are a student or work from home.
Statistics prove that across England many people have access to fast broadband with a speed of 24Mbps+. Issues with broadband speed are more likely to occur in rural properties, but they can sometimes affect more urban-based ones, too.
If you know your area offers broadband with exceptionally good speeds, you could make this form part of your sales pitch as it is likely to attract tenants.
Broadband speed tests can be conducted online by simply entering the postcode of a property. By being upfront and honest, it is more likely landlords will secure the right tenant and prevent disappointment. 
Provide an agreement
By providing tenants with a property that already has broadband installed, landlords are less likely to require additional broadband installation work in the future. Properties that do not have this installed could require altering the structure of the home.
Landlords who include additional information about broadband in their tenancy agreements can prevent issues from arising in the future such as misuse of the internet. Information this should cover includes data caps, the cost of the internet, legal protection, and any rules. 
Situations sometimes arise when the broadband provided is not in line with the tenant's expectations. To prevent any confusion, you must make it clear whether tenants have the option to upgrade the speed or cancel it and use their own provider.
Whether you provide internet in your homes or not will be a personal decision, but it could help you to let your home quicker, especially among younger generations, if you offer your home broadband-ready.
Here at Farrell Heyworth, we operate in the busy North West towns and villages of Southport, Lancaster, Morecambe, Preston, Bolton, Ormskirk, and Chorley, among others. To find out how we can assist you on your lettings journey, please get in touch with us today.
We encourage all our customers to register with our My FH portal, which will give you access to the most up-to-date information; remotely and at your convenience.
You can also find out how much rent you could be charging by requesting a free and instant online valuation today.
Related Posts
This means proceeding with time-tested ideas and processes that are focused on achieving these objectives. For an increasing number,…
July 21, 2022
This includes: Maintenance of appliances and equipment Maintenance of the property Compliance with furniture and furnishings regulations Compliance with…
July 18, 2022
Time to tackle soaring inflation Introduced in 2014, the rule was intended to ensure that borrowers did not take…
July 14, 2022