An accurate property valuation you can trust
We'll help you to find the value of your property, so you can find a buyer or tenant as soon as possible.
Enter your details below to book a professional appraisal.
New Holiday Village to Transform Former Goosnargh Golf Club Site
A vast holiday village is set to emerge in the Preston countryside, occupying the land that once served as the Goosnargh Golf Club. This new attraction promises to deliver 130 luxury holiday lodges, offering tourists high-end accommodation in a serene rural setting.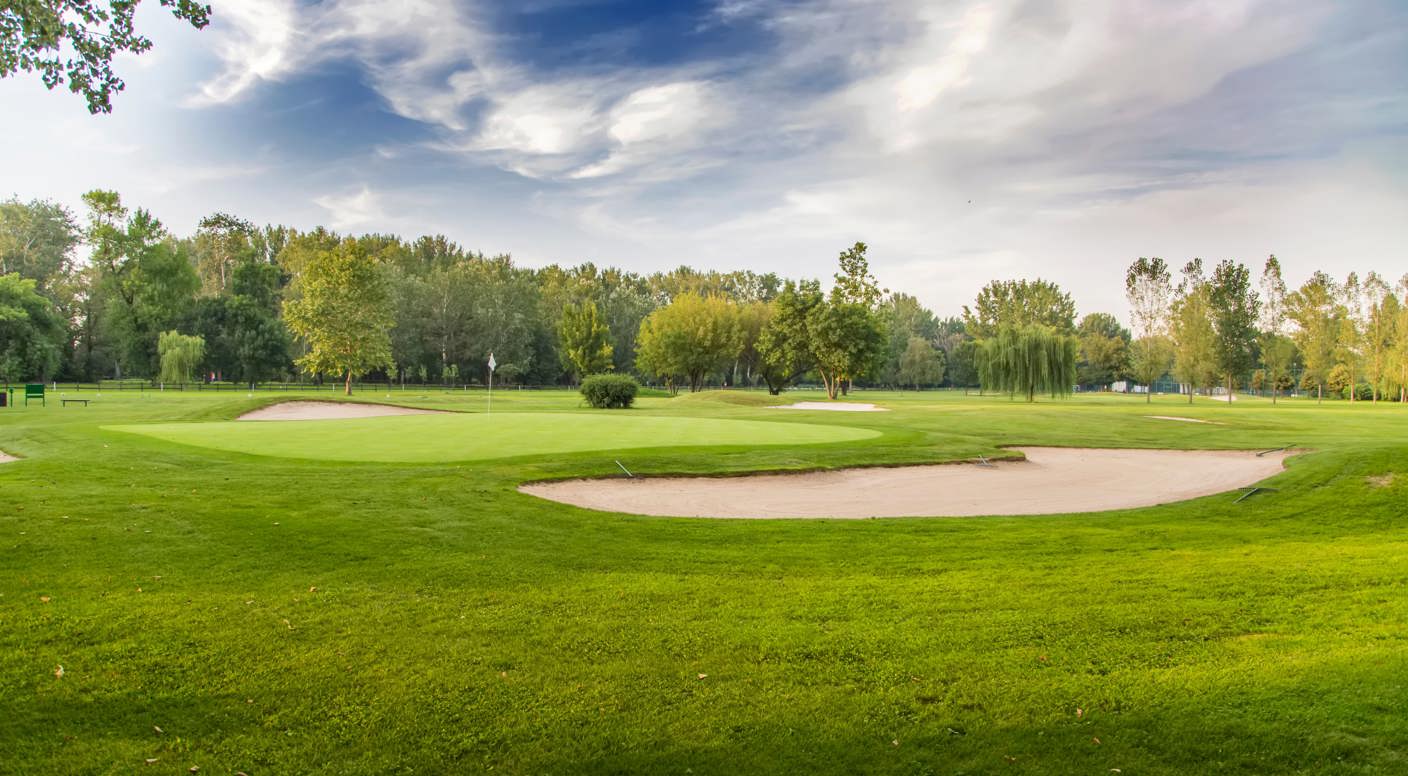 Exclusive On-site Amenities
Visitors to the holiday village will have exclusive access to various on-site amenities, including a restaurant and bar, a swimming pool, spa facilities, and a gym. The development also caters to touring caravans with 26 spaces and dedicated amenities, as well as 14 office pods for those mixing work with leisure.
Commitment to Local Economy and Environment
The project, which received unanimous approval from Preston City Council's planning committee, is expected to create 105 full-time jobs and contribute an additional £2.6 million annually to the local economy. The development also includes plans for an increase in tree numbers and improved landscaping to enhance the site's natural beauty.
Planning and Development Insights
Local residents and committee members have voiced concerns about the potential for the lodges to become permanent residences. Conditions have been proposed to ensure the holiday village remains just that, with strict enforcement to prevent a shift towards residential estate status.
Facilities and Accommodations Detailed
The holiday village will feature a central facilities building with a restaurant, bar, café, and wellness amenities. The lodges will be single-storey with accessible design, and the site will offer touring pitches with a dedicated facilities building. Office pods will be available for those needing to work during their stay.
Community and Environmental Benefits
While the facilities are reserved for guests, the development will introduce new footpaths and woodland trails for visitors and locals to enjoy. The project also includes ecological enhancements such as new ponds and the planting of wildflowers, grasses, and shrubs.
Protecting Historical Architecture
A Grade II-listed barn and farmhouse on the site will be preserved and screened to protect their historical significance, ensuring the development is sympathetic to the area's heritage.
Positive Reception and Future Prospects
The holiday village is seen as a positive addition to the area, expected to bring tourist prosperity and a welcome economic boost. The developers have worked closely with the community to address concerns and integrate the project seamlessly into the local landscape.
If you're considering a move to the vibrant city of Preston or simply looking for local property expertise, visit Farrell Heyworth in Preston. As a community cornerstone, their team provides unparalleled insights into the Preston property market, whether you're buying, selling, or renting. With a wealth of knowledge and a friendly approach, they stand ready to help you navigate the exciting journey of finding your perfect home or investment in Preston.
Related Posts
Introduction to No Deposit Mortgages No deposit mortgages, also known as 100% Loan to Value (LTV) mortgages, provide a unique…
November 28, 2023
Experience the Magic of Christmas The Christmas markets in the North West are more than just shopping destinations; they are…
November 20, 2023
Strategies for Achieving the Best Sale Price Partnering with a distinguished local estate agent, such as Farrell Heyworth, is a…
November 20, 2023