An accurate property valuation you can trust
We'll help you to find the value of your property, so you can find a buyer or tenant as soon as possible.
Enter your details below to book a professional appraisal.
News update: Mortgage lenders told they can scrap affordability rule
After the Bank of England ditched a rule originally designed to avoid another 2007-style credit crunch, from August lenders will no longer be required to check whether homeowners could afford mortgage payments at higher interest rates – render the affordability test effectively unnecessary.
The bank stated that the test restricted about 30,000 borrowers a year to smaller mortgages than desired.
Its Financial Policy Committee has therefore decided to do away with the test, although the loan-to-income (LTI) limit will remain in place.
This caps mortgage borrowing depending on the borrower's income, thereby limiting the amount of mortgage debt they can take on.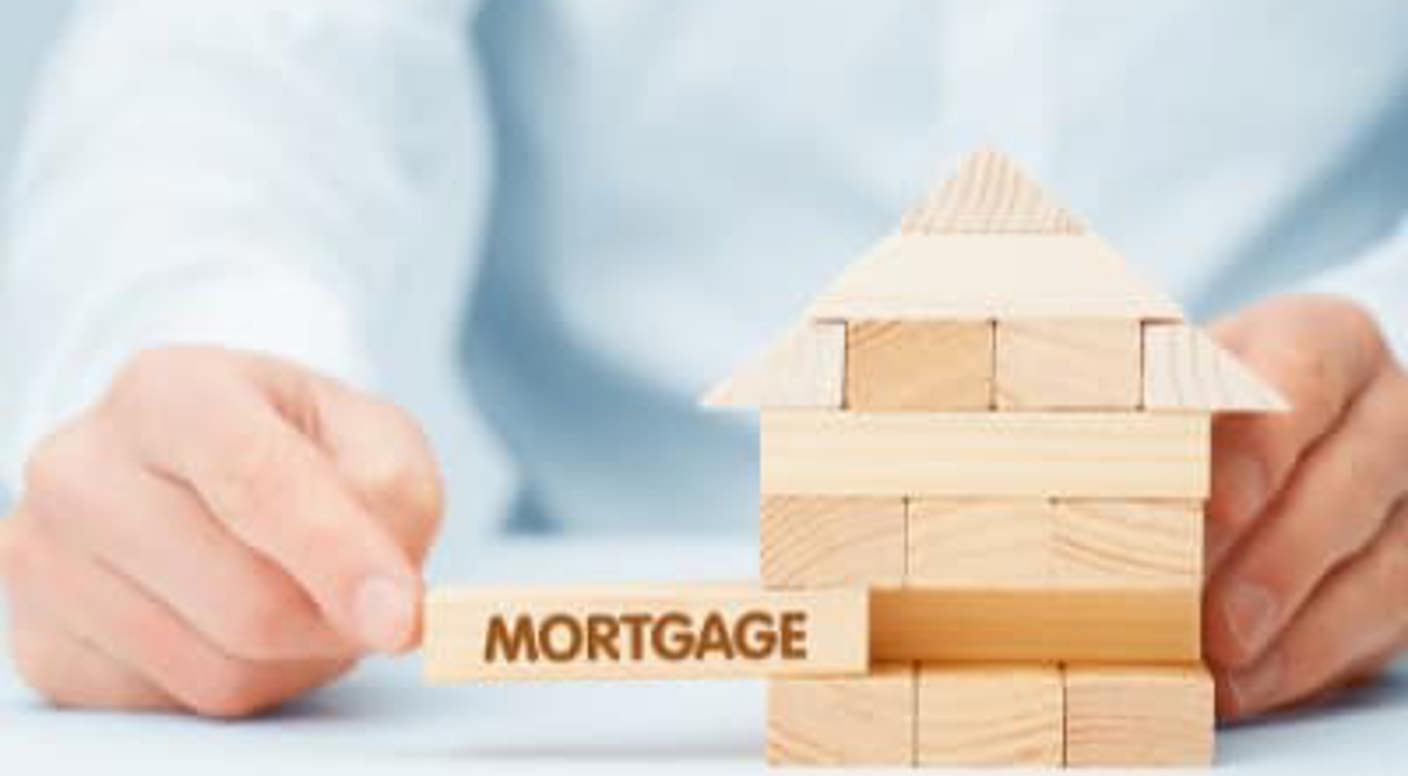 Time to tackle soaring inflation
Introduced in 2014, the rule was intended to ensure that borrowers did not take on more debt than they could afford, and potentially "amplify" an economic downturn and put financial stability at risk.
Despite the Bank of England having raised interest rates for a fifth time in a row to 1.25% last week as part of the strategy to address soaring inflation, the decision to withdraw the affordability test means that some mortgage borrowers could be in line for higher repayments.
House prices have soared over the last couple of years, with the average UK asking price now at £368,814 according to Rightmove. Rising interest rates, meanwhile, have added to concerns around the worsening cost of living crisis.
The Bank of England's Monetary Policy Committee has raised interest rates at its last five successive meetings, in response to the rising inflation. The Bank's base rate currently stands at 1.25% and is expected to rise further in the months ahead.
The rule, replaced
Based on expected future interest rate rises, the rule will be substituted by looser Financial Conduct Authority rules, which requires a minimum stress test of 1 percentage point above a borrower's mortgage rate.
The other major post-crisis limit on mortgage lending – a ban on banks extending more than 15% of new mortgage lending to customers wanting to borrow 4.5 or more times their income – will remain in palace.
The Bank stated that the widely held responses it received, including from the four large mortgage trade bodies, were supportive of removing the stress test. The limit on higher loan-to-income deals played a significant role in preventing riskier mortgage lending and a build-up of household debt than the affordability test.
Experts said that while some might find the rule change "baffling" in light of rising interest rates, the risks were relatively low, given the loan-to-income rules would remain in place.
Gemma Harle, the managing director of Quilter Financial Planning said: "The timing of today's announcement that the Bank of England is going to loosen its affordability rules is somewhat baffling and may enrage some who still have the financial crash burned into their memory,"
She also mentions that while it is potentially bad timing for the announcement, the change in the affordability rules may not be as significant as it sounds as the loan to income 'flow limit' will not be withdrawn, which has much greater impact on people's ability to borrow.
Chris Sykes at the mortgage broker Private Finance said: "This isn't a case of the floodgates opening; in fact, whether the changed measures will even give flexibility close to that we saw when rates were 1% is a good question."
He added that the change would be positive news for borrowers who may be falling short on other affordability tests established by lenders who were taking the cost-of-living crisis into consideration.
"Just because the recommendations change it doesn't mean that banks will automatically change the way they look at things; they still have a duty of care, have to be seen to be lending responsibly and also have their own internal risk committees that they would need to get any changes by."
Sykes concluded: "What this will allow is for additional discretions or innovations by lenders. Perhaps it could inspire some lower stress rates for those that need it most with low income but with perfect credit and years of experience paying their rent."
A step in the right direction, still a way to go
The government recently announced an extension of the Right to Buy scheme in England and an independent review of access to mortgage finance for first-time buyers, with the aim of widening access to low-cost, low-deposit finance such as 5% deposit mortgages.
The bottom line is that this change could make it easier for sellers to find buyers for their homes, however equally, there could be some worries over the potential risk of house prices pushed up even further.
Here at Farrell Heyworth, we operate in the busy North West towns and villages of Southport, Lancaster, Morecambe, Preston, Bolton, Ormskirk and Chorley. To find out how we can assist you on your lettings journey, please get in touch with us today.
We encourage all our customers to register with our My FH portal, which will give you access to the most up-to-date information; remotely and at your convenience.

You can also find out how much you could be charging on the local rental market by requesting a free and instant online valuation today.
Related Posts
This means proceeding with time-tested ideas and processes that are focused on achieving these objectives. For an increasing number,…
July 21, 2022
This includes: Maintenance of appliances and equipment Maintenance of the property Compliance with furniture and furnishings regulations Compliance with…
July 18, 2022
Sweeping reforms The measures outlined were perhaps more radical and wide-ranging than had been anticipated, with more of a…
July 01, 2022