An accurate property valuation you can trust
We'll help you to find the value of your property, so you can find a buyer or tenant as soon as possible.
Enter your details below to book a professional appraisal.
Property sellers – is now the perfect time to list your home for sale?
One of the most important elements for property sellers, besides getting your property up to standard and ensuring it is marketed well, is knowing when to list your home on the market.
Despite the Covid-19 pandemic, subsequent lockdowns and emerging variants, the property market has remained robust – buoyed by incentives such as the stamp duty holiday and low interest rates.
And although the tax break has ended and interest rates have risen again, activity in the market persists, with research from Rightmove forecasting March to be the strongest month of the year for prospective sellers.
Previously, we mentioned why January is a good month to sell, marked by renewed confidence and a fresh start among buyers. Now, we lean on figures from the portal to discuss why March presents further opportunities for today's sellers.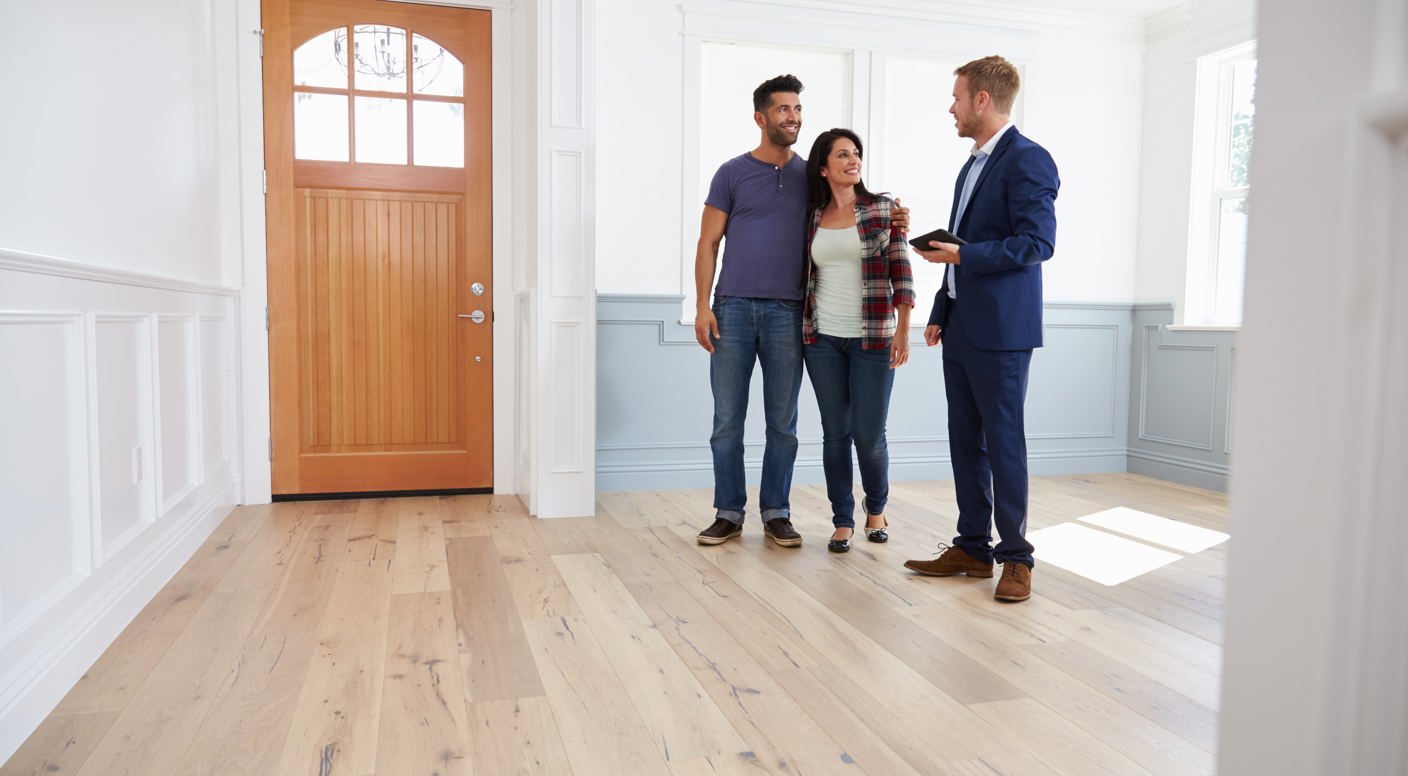 March consistently the strongest month to sell
According to Rightmove, March is historically the strongest month for new sellers coming to the market.
The portal analysed home-moving data over the last five years (excluding the closed market period in 2020) and found March is the month when the highest number of buyers are enquiring about each property available on average.
Currently, around three-quarters of all properties are successfully finding a buyer, compared to a historical average of around half.
Meanwhile, buyers are finding homes in an average of 39 days, compared to an average of 59 days over the last five years.
The figures suggest the number of new listings coming to the market is also historically at its highest in March, though the high levels of buyer demand seen in the month means March is still the strongest month to sell.
April and May are the next highest contenders
Unsurprisingly, April is the next strongest month to sell, based on competition between buyers for each available property, followed closely by May.
Spring has long been known as a peak period in the housing market. As the spring surge amps up and the weather improves, the level of home-moving activity continues to increase since the start of the year.
Rightmove's figures show the number of new listings coming to the market for sale is up 11% in the last three weeks compared to the same time last year. Buyer demand is up 32% across the same period.
In addition, the number of requests made to estate agents to value a home from would-be sellers is up 27% since the start of the year, compared with the start of last year.
With warmer climates on the way, searches for gardens jumped 70% in January compared to January two years ago, as more people look for outdoor space heading into spring.
Getting your property ready for a spring sale
As always, spring is shaping up to be a busy season for sellers, with home movers eager to get into a new home in time for the summer months.
If the increased buyer demand, influx of new listings for sale, and rising valuation requests is anything to go by, it's high time that sellers prepare their home as soon as possible to stand a good chance of securing asking price or above.
This means decluttering, cleaning, adding a fresh lick of paint and sorting any quick fixes inside the home.
Outside, you'll want to clean windows, mow the lawn and trim overgrown greenery. If the weather calls for it, consider putting some pots of plants outside your property to make it more inviting.
As with the previous years, gardens are likely to be high on the list of buyer priorities, so consider putting it at the forefront of your marketing campaign. This includes cutting the grass, painting the fence, outdoor furniture, potted plants and incorporating outdoor lighting to give it a boost.
Of course, working closely with an experienced, knowledgeable estate agent – one that understands the area you are selling in intimately, as well as the ins and outs of marketing – can help to ensure your sale goes off without a hitch.
Here at Farrell Heyworth, we operate in the busy North West towns and villages of Southport, Lancaster, Morecambe, Preston, Bolton, Ormskirk and Chorley. To find out how we can assist you on your selling journey, please get in touch with us today.
We encourage all our customers to register with our My FH portal, which will give you access to the most up-to-date information; remotely and at your convenience.
You can also find out how much your home could be worth on the current market by requesting a free and instant online valuation today.
Related Posts
Introduction to No Deposit Mortgages No deposit mortgages, also known as 100% Loan to Value (LTV) mortgages, provide a unique…
November 28, 2023
Experience the Magic of Christmas The Christmas markets in the North West are more than just shopping destinations; they are…
November 20, 2023
Strategies for Achieving the Best Sale Price Partnering with a distinguished local estate agent, such as Farrell Heyworth, is a…
November 20, 2023