An accurate property valuation you can trust
We'll help you to find the value of your property, so you can find a buyer or tenant as soon as possible.
Enter your details below to book a professional appraisal.
Rental demand grows in secondary areas - why this is good news for North West landlords
Rental demand from prospective tenants continues to soar in secondary areas, meaning now is a great time to let a property.
In the North West of England, particularly in and around major cities including Liverpool and Manchester, rental demand is increasing. This is good news for landlords letting in these areas as it puts them in a good position to attract tenants and let their properties quickly.
Local landlords hoping to maximise their property investment and receive the best rental returns could benefit from the North West's lively rental market.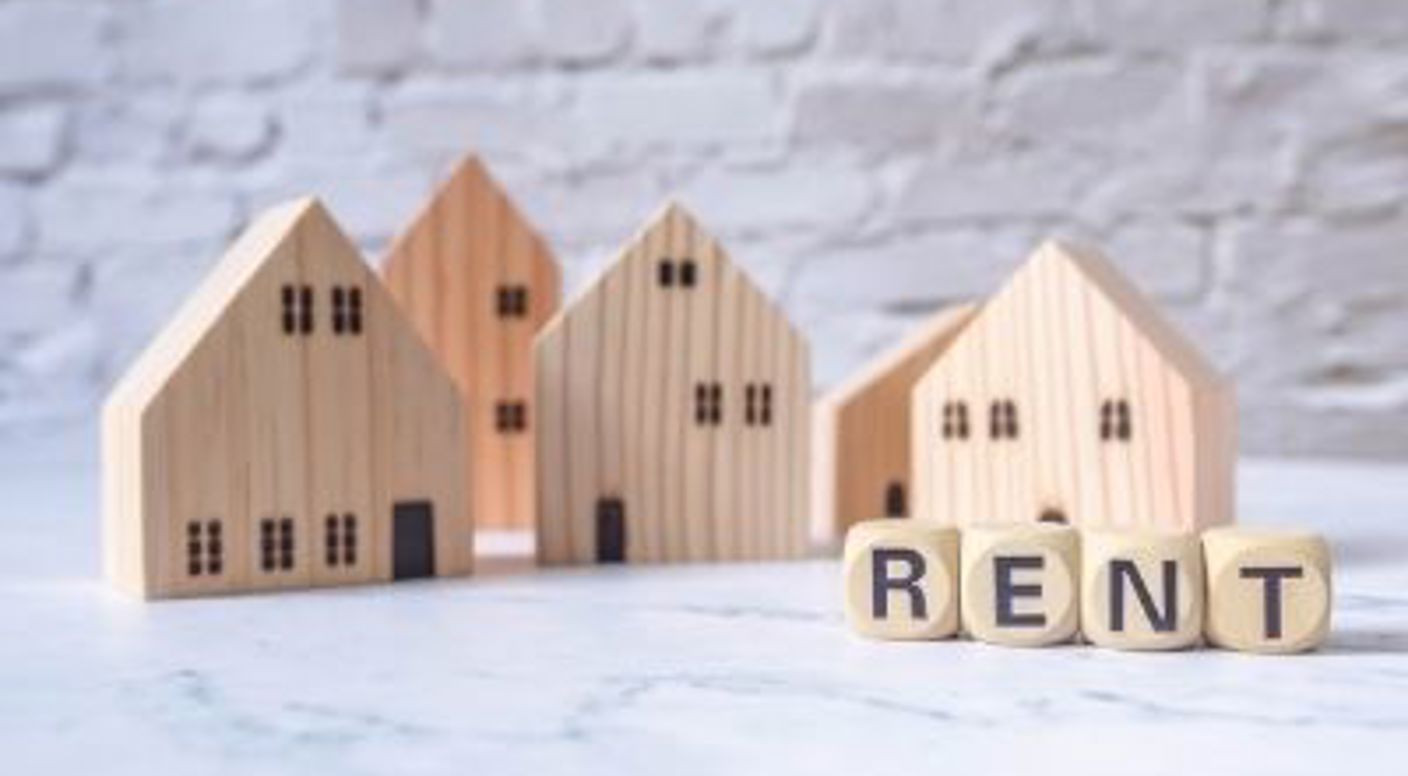 Why is rental demand increasing?
The imbalance between supply and demand continues to have a drastic impact on the rental sector.
Rightmove reports that there has been a 50% drop in the number of available rental properties compared to last year.
Limited rental properties on the market coupled with high numbers of budding tenants has resulted in the prices of rental homes rapidly rising.
Circumstances surrounding Covid-19 still predominantly influence the decisions tenants make and what factors they look for when renting a home. 
With restaurants, offices, venues, and leisure centres open as normal, more tenants have restored confidence in renting.
As a result, demand is returning and certain locations are outperforming more than others. Landlords with properties to let in locations that are the most demand, such as the North West, can make the most of the current market.
Secondary areas experience high demand
Rightmove's quarterly property trends report reveals that landlords in the North West are experiencing some of the highest levels of tenant demand. 
Overall, the rental market in England shows no signs of slowing down as the figures show tenant demand has increased by 6%. Yet landlords in the North West seem to be reaping the most benefits as some of the highest percentages are across this part of the country. 
With Rightmove confirming that asking rents are up by 19.3% in Manchester and 17.1% across Liverpool, in comparison to last year, it is evident that the North West is a hotspot that landlords should consider investing in.
Secondary areas surrounding Manchester and Liverpool have also shown resilience as seven of the top ten rental demand hotspots neighbour these cities.
A recent study that analysed the average monthly household income in different locations and the average monthly rent discovered that renters in the North West will have more take-home pay after rental costs and other essential outgoings than in any other part of England.
The data shows additional essential outgoings is £1,020 in the North West, compared with £1,138 in the UK. These figures should put landlords in the North West at ease as it means tenants in this location are more likely to be able to afford rent. 
While rental demand continues to grow in secondary areas, now is the perfect opportunity for landlords in the North West to take advantage of the current rental market.
Here at Farrell Heyworth, we operate in the busy North West towns and villages of Southport, Lancaster, Morecambe, Preston, Bolton, Ormskirk, and Chorley, among others. To find out how we can assist you on your selling journey, please get in touch with us today.
We encourage all our customers to register with our My FH portal, which will give you access to the most up-to-date information; remotely and at your convenience.
You can also find out how much your property could be worth on the local sales market by requesting a free and instant online valuation today.
Related Posts
What are the main reasons for inspection failure? The Fire Door Inspection Scheme (FDIS) has warned a 'tragedy is…
May 27, 2022
What features are the top turn-offs for buyers? In a study that asked house hunters which features they'd avoid…
May 23, 2022
Scrapping of Section 21 will go ahead The government confirmed it will bring forward a Bill to abolish Section…
May 11, 2022