An accurate property valuation you can trust
We'll help you to find the value of your property, so you can find a buyer or tenant as soon as possible.
Enter your details below to book a professional appraisal.
Renters' Reform Bill – has the confidence vote put a spanner in the works?
The Renters' Reform Bill, and the White Paper that is expected to inform its final version, have been in the pipeline for three years running.
First mooted in the Conservative manifesto for the December 2019 election, the Bill includes plans to scrap Section 21 eviction powers and provide greater rights for tenants over deposits, notice periods and more.
After some rigmarole and delays induced by the pandemic, the White Paper is due 'shortly', with four key areas of reform announced in the government's latest industry briefings.
However, speculation of a Cabinet reshuffle has led to uncertainty over the Bill, with a no-confidence vote in Prime Minister Boris Johnson resulting in 148 MPs voting to expel him from Downing Street.
With the ballot result causing a rift in the Conservative Party, it's likely that reform will take a backseat as Johnson attempts to hold on to his premiership.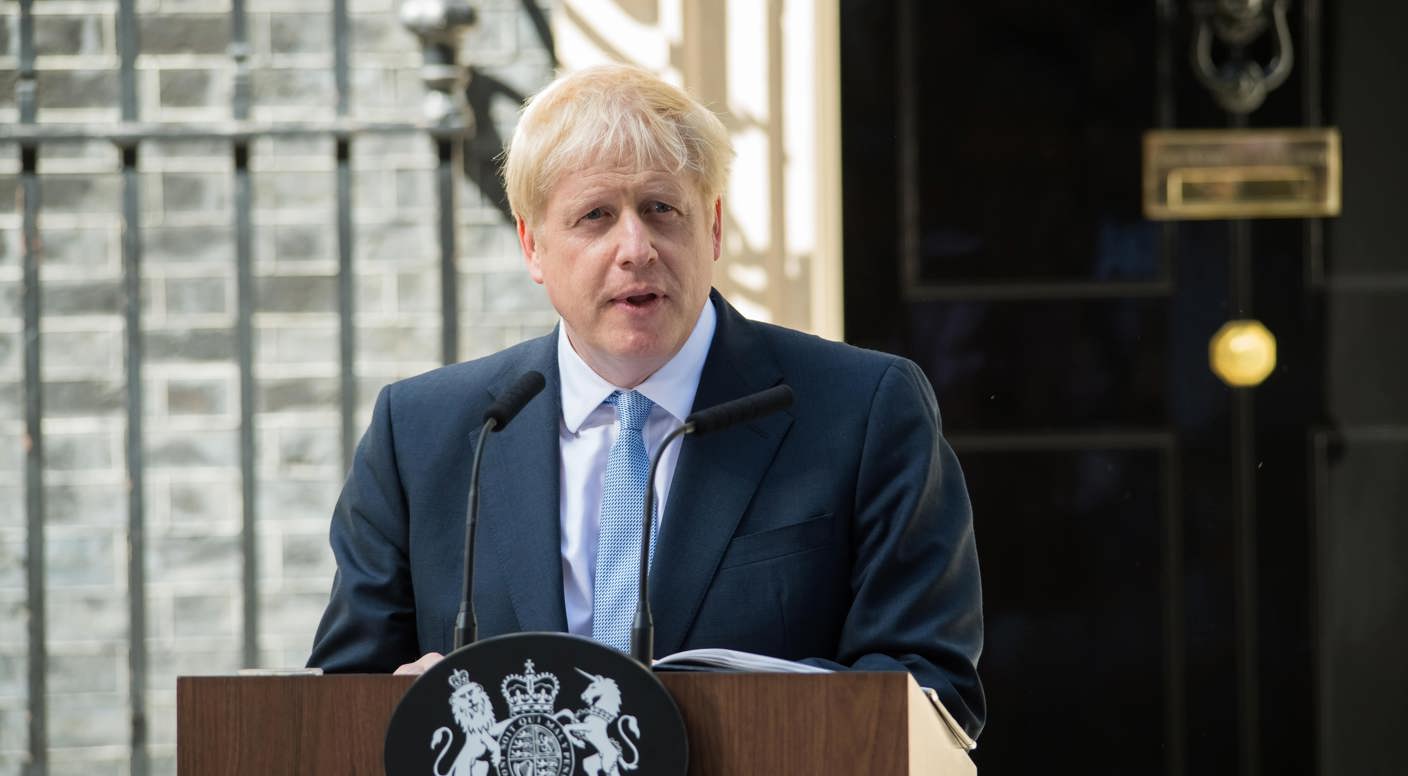 A shaky victory
The confidence vote on Monday June 6 saw the prime minister win the support of 211 MPs, but 41% of his party voted against him, with many citing his lack of penitence over the partygate scandal.
Johnson insisted the vote was an 'extremely good, positive, conclusive, decisive result' that would allow him to 'move on to unite and focus on delivery'.
However, if the opposition to Johnson triggers a further Cabinet reshuffle, it is possible that the reform Bill and White Paper could undergo further delays.
Even if these are laid before parliament soon, it is possible that they could take up to a year to go through the formal consultation process and the slow route through parliament itself.
Some are speculating that could be longer than Johnson has in office if internal pressures persist within the Conservative Party.
Key rental schemes get the axe
Confusion on the delivery of the Bill was exacerbated by the government's latest commentary, which specified the removal of the national landlord register in favour of a property portal of sorts.
This would involve the government publishing a list of all private rented sector properties in England including the name of the 'superior' landlord, where all information about the property will be held on in a single database – or portal – to allow a landlord register through the back door.
Lifetime deposits, a seemingly fundamental element in the government's rental reform strategy, has also been shelved for the time being.
The system involved a deposit that travelled with the tenant between tenancies, preventing them from paying a deposit before receiving their previous one back in full.
Some questions were raised about how this would work in theory, and further details were expected in the forthcoming White Paper. However, plans have since been suspended until further notice.
Until now, the process of implementing some of the most widespread rental reform in a generation has been incredibly slow despite public, political and industry backing – although it has undoubtedly been divisive and remains unpopular among some landlords and letting agents.
But Johnson has recently confirmed that he will focus more on housing, with plans to extend the Right to Buy scheme to housing association tenants.
In his latest housing speech, the prime minister said that he will commit to 'reforms to help people cut costs in every area of household expenditure' over the coming weeks.
He argued that the £30 billion current spent on housing benefit should instead be used to help people secure and pay for mortgages on their own home.
It's speculated that although the announcement could be seen as Johnson's attempt to try and reset his premiership, this could potentially speed up rental reform or, at the very least, offer more clarity on it.
Here at Farrell Heyworth, we operate in the busy North West towns and villages of Southport, Lancaster, Morecambe, Preston, Bolton, Ormskirk and Chorley. To find out how we can assist you on your lettings journey, please get in touch with us today.
We encourage all our customers to register with our My FH portal, which will give you access to the most up-to-date information; remotely and at your convenience.
You can also find out how much you could be charging on the local rental market by requesting a free and instant online valuation today.
Related Posts
A seller's paradise Recent research from trade body Propertymark claimed that the chances of a seller selling their property…
June 20, 2022
Speed and delays the top gripes for sellers A YouGov survey commissioned by purchasing specialist House Buyer Bureau found…
June 09, 2022
What are the main reasons for inspection failure? The Fire Door Inspection Scheme (FDIS) has warned a 'tragedy is…
May 27, 2022