An accurate property valuation you can trust
We'll help you to find the value of your property, so you can find a buyer or tenant as soon as possible.
Enter your details below to book a professional appraisal.
The property market is still thriving, giving sellers across England the opportunity to take advantage of the influx of prospective buyers hoping to secure their dream home.
Sellers hoping to make quick and profitable house sales should consider the current home feature trends that are taking the market by storm.
Below, we analyse the home features that are in demand and how this could benefit sellers in the current market.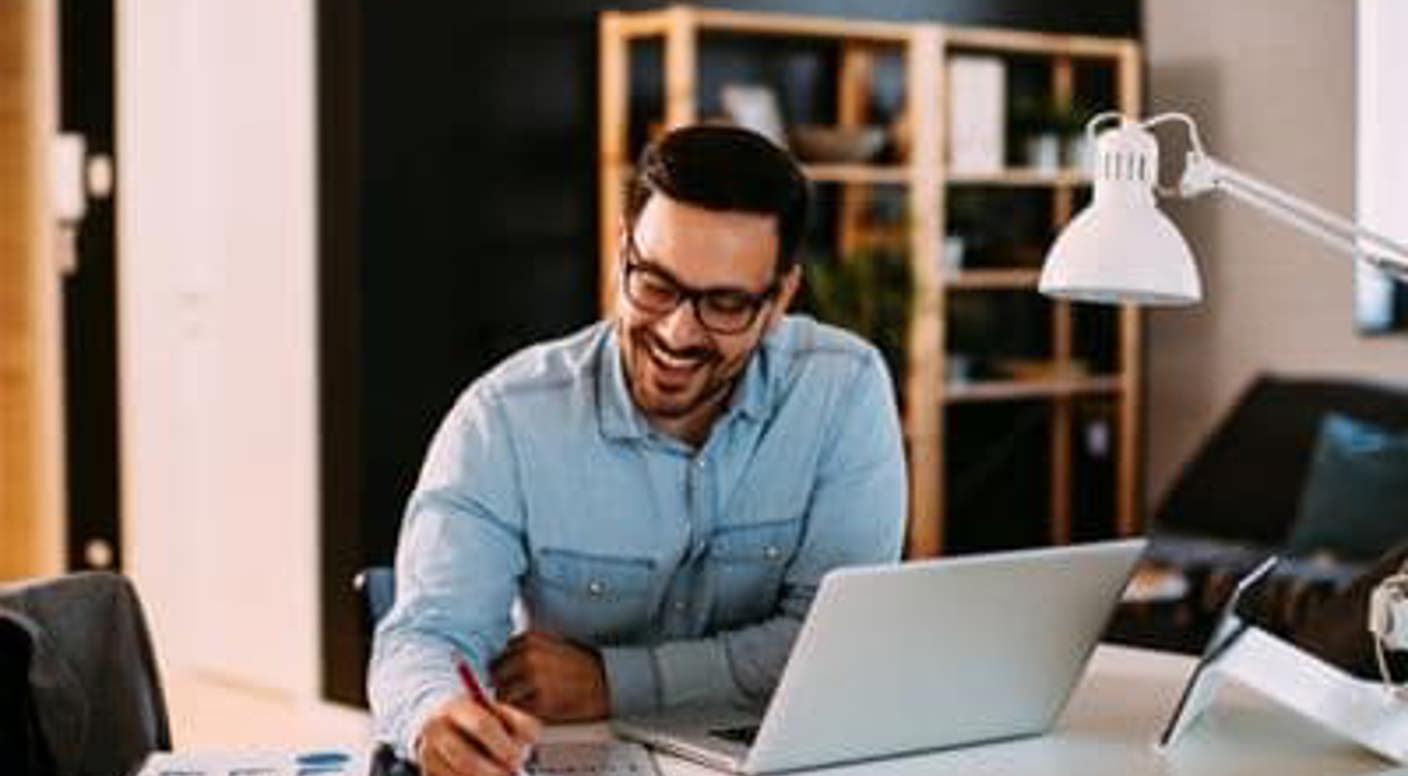 Property features that are on trend.
A new report by Rightmove has revealed which home features have grown the most in popularity.
As the feature with the highest number of agents advertising it, garden offices were labelled as the most popular feature. These have 1,046% more mentions in properties listings compared to 10 years ago. This comes as no surprise as, since the Covid-19 pandemic, working from home has become a way of life for many.
In second place are bi-fold doors, up by 589% compared to 10 years ago. Other features that sellers can consider include orangeries (+173%), underfloor heating (+114%), and summer houses (+90%).
With eco-friendly homes forming part of the government's agenda to improve housing, buyers are more conscious about their carbon footprint than ever before. Rightmove's results also support this market trend as the number of new property listings that mention charging points for electric vehicles has increased by 495% compared with a year ago.
If you're looking to sell your property in the North West towns and villages of Lancaster, Morecambe, Preston, Bolton or Chorley, it's recommended to partner with a reputable estate agent with offices in these locations. Farrell Heyworth has a local estate agency in Preston and several other offices in nearby locations that can help you highlight the popular features of your property in your advertisement and pitch to buyers. They can also provide a house valuation in Lancaster or the surrounding areas to help you understand how much your property is worth in the current market.
Property features on the decline.
As eco-friendly homes capture the interest of contemporary buyers, features that do not support eco-friendly homes are likely to decrease in popularity. By swapping old installations such as gas boilers for heat pumps, sellers can make their homes more attractive. The cost-of-living crisis has also prompted homeowners to prioritise eco-friendly homes as they help to cut the cost of bills.
Dining rooms have seen a reduction in property advertisement mentions as these dropped by 28%, greenhouses were down by 46% and fitted wardrobes saw a 29% decline in popularity.
The current housing market supports profitable sales.
The supply and demand housing disparity gives sellers a good reason to be optimistic about how much their property could be worth. This disparity means that with fewer properties available the market is more competitive, and homes can sell for better values.
Although the current housing market supports profitable sales, this also requires sellers to do the work that guarantees that the property sells for a good price. Making the home look presentable through cleaning and home staging can show the property in its best light. Doing so can also help to uncover spaces that could perhaps get converted into features that are high in demand such as offices, orangeries, or summer houses.
Sellers with a spare room that is currently unused could transform this space – home gym, home office, kids' playroom, etc - to improve the overall appeal of their property.
As a seller, there is a good chance that you will achieve the asking price or above for your home at present as everyone is keen secure their dream home.
We encourage all our customers to register with our My FH portal, which will give you access to the most up-to-date information; remotely and at your convenience. As mentioned above, you can also find out how much your property is worth by requesting a free and instant online valuation today.
Related Posts
Introduction to No Deposit Mortgages No deposit mortgages, also known as 100% Loan to Value (LTV) mortgages, provide a unique…
November 28, 2023
Experience the Magic of Christmas The Christmas markets in the North West are more than just shopping destinations; they are…
November 20, 2023
Strategies for Achieving the Best Sale Price Partnering with a distinguished local estate agent, such as Farrell Heyworth, is a…
November 20, 2023