An accurate property valuation you can trust
We'll help you to find the value of your property, so you can find a buyer or tenant as soon as possible.
Enter your details below to book a professional appraisal.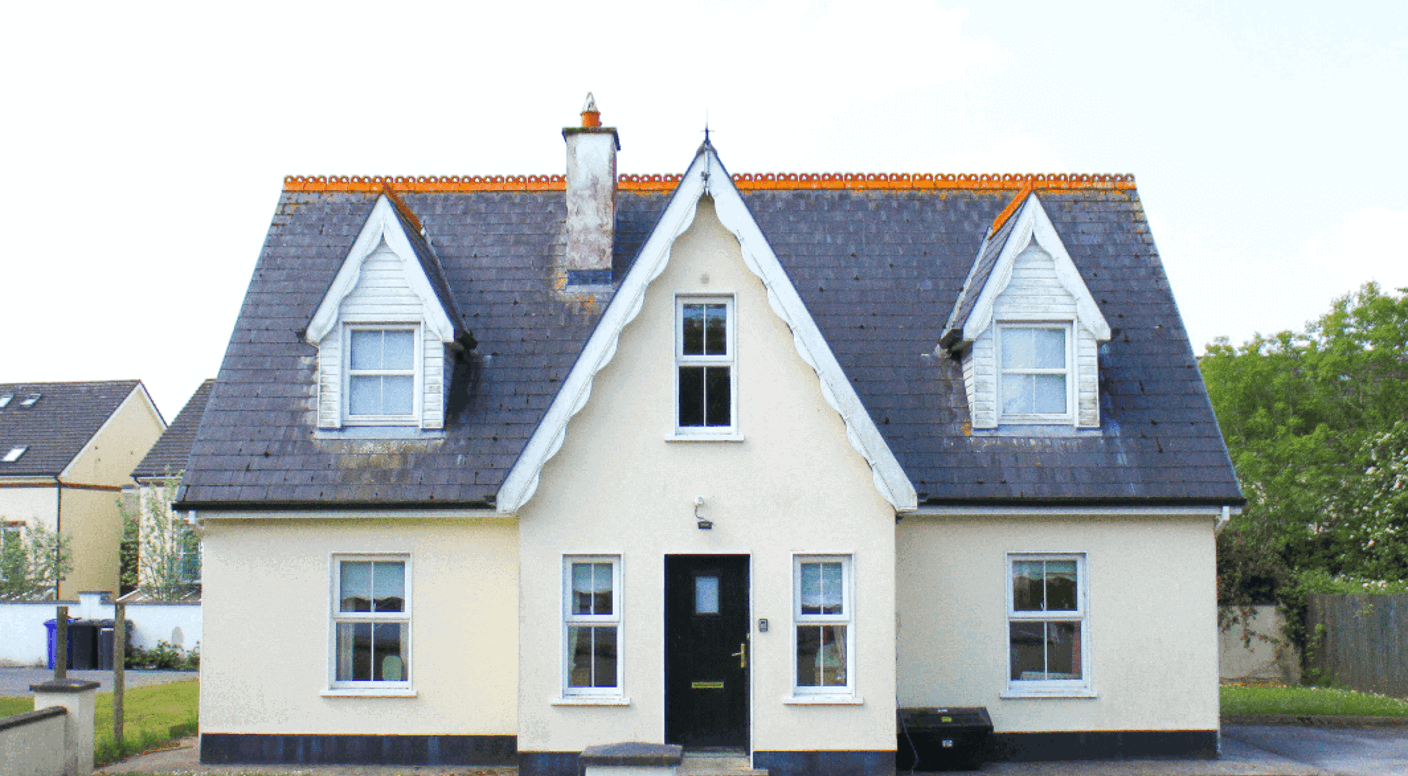 January marks the beginning of the year and traditionally, around this time, people embark on big changes from starting a new job, to creating New Year's resolutions where they try to transform themselves for the better.

For many, this could include buying a property as people use the start of the new year to seek out new beginnings, meaning January could be an ideal month for sellers to list their property to take advantage of the increased interest at play.

In this blog, we at Farrell Heyworth outline the benefits of sellers listing their homes in January.

Increased interest

For the last few years, Boxing Day has been when portals experience a massive surge in traffic. Boxing Day in 2020 saw traffic even higher than usual, with Zoopla seeing a 70.5% rise in Boxing Day that year. Rightmove also saw a dramatic uptick on Boxing Day in 2020, with traffic soaring a massive 54% in comparison to the same day in 2019.

Most recently, Rightmove claimed visits over the Christmas period were at their busiest ever levels in December 2021, with what it calls 'buyer demand' up 23% compared to the same time a year earlier. The portal also recorded its busiest ever Boxing Day for visits to its site and apps.

The impact of the Boxing Day bounce continues in January, with buyer enquiries remaining strong and the first month of the year typically being the busiest for the portals in terms of buyer interest. This is why it can be a big boost for sellers to get in on the market as early as they can in January to take advantage of this increased level of interest.

Many sellers could miss this opportunity if they decide to hold off and list in February or later in the year instead.

Oversaturated spring market

Often, spring can be seen as the most popular time to list a house as the weather gets better and the days get longer, but this can cause saturation and make it easier for your property to get lost amongst the numerous properties up for sale.

So, it could be a savvy decision to sell in January when there's high demand but low supply, which means your property will stand out from the crowd and not just be another property available in a busy market.

Speedy sales in January

Previous research carried out by the HomeOwners Alliance found that January is the best time to sell a property for a quick sale. In January 2020, the organisation analysed data over the last five years and January was proven to be the best month to sell a property for a fast sale.

According to its figures, over five years from January 2015, properties listed in January took an average of 58 days to sell. The study showed since 2015, houses in the UK have stayed on the market in January on average for 51 to 62 days.

Using the season to your advantage

People might assume that it's harder to sell in winter because of the lower temperatures and poorer weather, but the season can actually be to your benefit if you approach it in the right way.

For many, a warm, cosy home to hunker down in over the winter period will have considerable appeal, so you need to ensure your marketing materials and the viewing experience itself reflect that to make sure buyers are drawn to your property even when the mercury dips.

Seasonal photographs – perhaps of a burning log fire if you happen to have one – can really help to sell your home, as could ensuring the home is nice and warm before anyone views it. Well-placed throws, blankets, cushions and rugs can also help to create a feeling of warmth and cosiness.

Here at Farrell Heyworth, we operate in the busy North West towns and villages of Morecambe, Lancaster, Garstang, Preston, Chorley and Barrow in Furness. To find out how we can assist you on your selling journey this winter, please get in touch with us today.

We encourage all our customers to register with our My FH portal, which will give you access to the most up-to-date information; remotely and at your convenience.

You can also find out how much your property could be worth on the local sales market by requesting a free and instant online valuation today.
Related Posts
A seller's paradise Recent research from trade body Propertymark claimed that the chances of a seller selling their property…
June 20, 2022
A shaky victory The confidence vote on Monday June 6 saw the prime minister win the support of 211 MPs,…
June 14, 2022
Speed and delays the top gripes for sellers A YouGov survey commissioned by purchasing specialist House Buyer Bureau found…
June 09, 2022