An accurate property valuation you can trust
We'll help you to find the value of your property, so you can find a buyer or tenant as soon as possible.
Enter your details below to book a professional appraisal.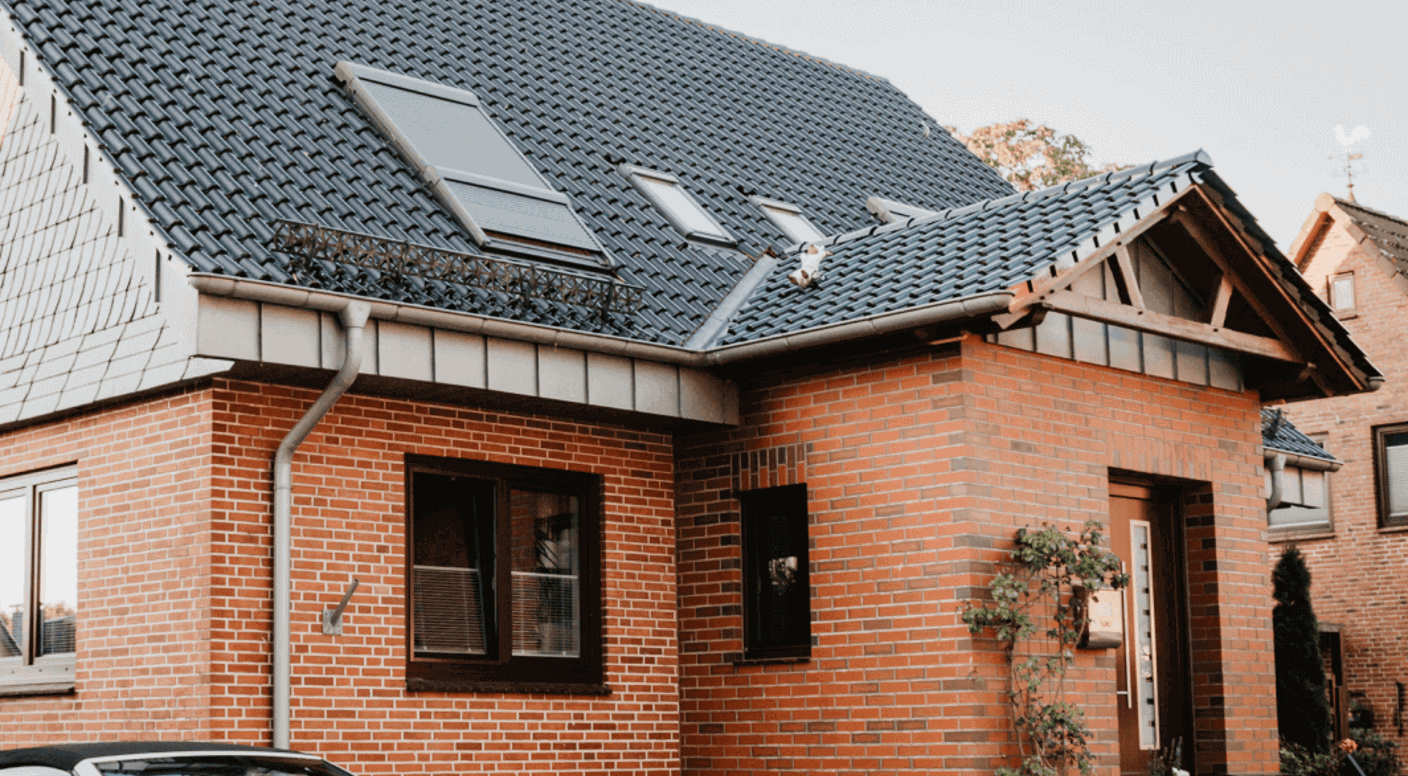 We've spoken recently about the boom in North West house prices (good for those landlords with one eye on capital gains) and earlier this year about average rents increasing across the UK, including in the North West.

The lettings sector also came out of the most recent Budget almost completely unscathed compared to recent years, when tax changes and new regulation has been introduced, while widespread rental reform has been delayed until next year.

And the positive news for landlords in the North West continues, with new data from trade body ARLA Propertymark finding that the North West is the region with the highest levels of tenant demand at present.

What did the research find?

In its October Private Rented Sector (PRS) report, ARLA found that the North West had the highest number of new tenants registered per branch for October, with an average of 163, despite the average number of new prospective tenants in October being at its lowest level since December 2020, at 71 per branch.

The North West compared favourably with Yorkshire & Humberside, Wales and Northern Ireland, where there was only an average of 26 new prospective tenants registered in October.

Supply continued to fall, with the number of properties managed per letting agent branch falling from 199 in September to 196 in October. Year-on-year, this was slightly lower than during October last year when the figure stood at 213.

Tenant demand hits all-time high

Demand in the PRS has remained remarkably resilient and consistent during the pandemic and is continuing to do so despite the end of furlough and other variables such as the emergence of the Omicron variant.

Trade body the National Residential Landlords Association (NRLA) recently revealed that demand for privately rented housing is at a record high.

A survey of private landlords across England and Wales, carried out in partnership with research specialists BVA/BDRC, revealed that 57% of landlords had seen demand for homes to rent rise in the third quarter of 2021.

This was up from 39% in the second quarter of the year and considerably up on the second quarter of 2020, when – at the start of the first lockdown – just 14% of landlords reported an increase in tenant demand. However, despite the demand boom, the same proportion (19%) of landlords plan to reduce the number of properties they rent out as plan to increase them. This comes as the Royal Institution of Chartered Surveyors said rents are likely to continue increasing as a result of the 'mismatch between supply and demand'.

Ben Beadle, chief executive of the NRLA, commented: "As demand picks up following lockdown measures, we need a stimulus to support responsible landlords to provide the homes to rent we vitally need. Without this, it will ultimately be tenants that suffer as a result of less choice, higher rents and the resulting difficulties they will encounter when looking to become homeowners."

Is now a good time to list?

If you're a new landlord looking to enter the market, or an existing landlord looking to expand your portfolio into new areas, you might be asking whether now is a sensible time to list your home – or become involved with the private rented sector.

To both those questions, the answer is a resounding yes. The festive period sees an extraordinary rise in traffic on the portals, for those searching for their dream home, with Boxing Day in particular seeing staggering spikes in traffic and visits.

Meanwhile, the safety and stability of bricks and mortar – and the strength and resilience of the private rented market – make investing in property one of the safest and most stable asset classes.

As the world gets a bit more uncertain again, thanks to the discovery of the Omicron variant, finding safe haven investments is more important than ever – and the PRS, boosted by consistently high demand and growth in rental prices, fits that bill perfectly.

Here at Farrell Heyworth, we operate in the busy North West towns and villages of Southport, Lancaster, Morecambe, Preston, Bolton, Ormskirk and Chorley. To find out how we can assist you on your lettings journey, please get in touch with us today.

We encourage all our customers to register with our My FH portal, which will give you access to the most up-to-date information; remotely and at your convenience.

You can also find out how much you could be charging on the local rental market by requesting a free and instant online valuation today.
Related Posts
Introduction to No Deposit Mortgages No deposit mortgages, also known as 100% Loan to Value (LTV) mortgages, provide a unique…
November 28, 2023
Experience the Magic of Christmas The Christmas markets in the North West are more than just shopping destinations; they are…
November 20, 2023
Strategies for Achieving the Best Sale Price Partnering with a distinguished local estate agent, such as Farrell Heyworth, is a…
November 20, 2023