An accurate property valuation you can trust
We'll help you to find the value of your property, so you can find a buyer or tenant as soon as possible.
Enter your details below to book a professional appraisal.
Any chance of a slow down?
When people talk about the property market slowing down, what many people mean is London. They don't take into account the North West and the incredible growth which saw 16.1% added in during 2022.
There was a boom in lettings with rents rising (11.1%) because of a huge shortage in supply. Just as that was shaping up, we got the publication of the Government's long-awaited Renters' Reform Bill, with its proposed abolition of so-called 'no-fault' evictions and the planned landlord register.
There've been protest letters to the Housing Secretary, Michael Gove, over taxation, fines for agents failing to comply with Anti-money Laundering rules and fears over new energy efficiency regulations. In short, 2022 was a year in which landlords and agents were rarely out of the news.
But will the sector continue to be in the spotlight in 2023?
Probably.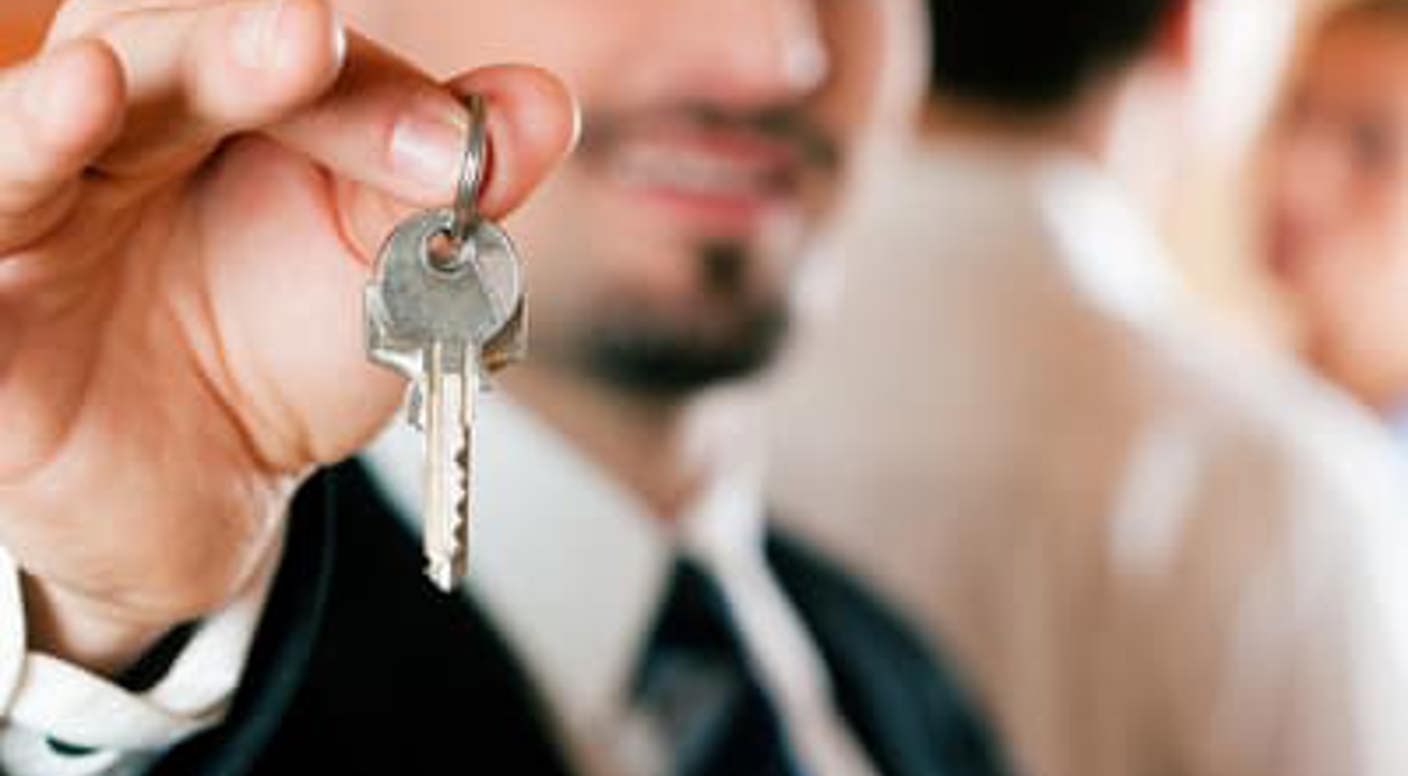 Positive signs
The fact is that landlords have been leaving the sector for some years. Even so, the Private Rented Sector still accounts for 4.4 million homes in England – that's 19% of the total stock.
And there are positive signs and investment opportunities for those considering entering the market. Demand for rental homes is high, average rental prices are rising and average house prices are falling. And even though mortgage rates may be higher than this time last year, the economy has stabilised and rates have been on their way down so far this year. There could be some bargains to be had and business to be done in the coming year.
And what about rents? Are they likely to continue rising throughout 2023? The answer to that question is closely linked to the rate of inflation – which forecasters estimate will fall to around 5% by the end of the year.
Cost of living increases and the shock to the mortgage market last Autumn have led some commentators to estimate that around 1 million would-be first-time-buyers will not be entering the market in 2023. But they have to live somewhere and so will either stay in the rental market or join it.
Record low
That means landlords' properties are unlikely to suffer from long void periods and can expect to enjoy higher yields – although maintenance and repair costs will inevitably rise in line with inflation.
Even though landlords with buy-to-let mortgages may be suffering from higher rates in the wake of the Truss/Kwarteng mini-budget, the National Association of Property Buyers has predicted that rents could rise in January by as much as 4% - largely because of a five-year record low in the supply of properties.
And what about the political situation? Last year, the Government published its controversial Renters' Reform Bill, following the publication of the Fairer Private Sector White Paper.
The proposed measures to be introduced included:
The scrapping of Section 21 evictions
Increased pet ownership for tenants
Landlord Register
Doubling the notice period for rent increases
Introduction of a private renters' Ombudsman
A Decent Homes Standard
The Bill is likely to provoke a lot of interest when it progresses through Parliament, although no date has yet been fixed for its introduction. The Government, however, has confirmed that it remains committed to doing so in this Parliamentary session, which ends in May. It is unlikely, however, that any of the proposed measures will be law by the end of 2023.
One measure that has been implemented by local authorities in some parts of the country is Selective Landlord Licensing. This was introduced by the Housing Act of 2004 and permits councils to license landlords in areas that suffer very low demand for houses or antisocial behaviour. Last year, according to licence compliance company, Kamma, local authorities launched 52 new schemes and consultations – five more than the previous year, including the largest one ever in Birmingham.
Under the schemes, landlords can be fined for non-compliance with the terms of their licence, which cost on average £500 for five years. The trend towards more licensing in England looks set to continue in 2023.
Necessary improvements
As part of the Government's bid to reach its Net Zero target by 2050, it plans to introduce another energy efficiency target for privately rented homes. Obviously, everyone – including all tenants and landlords – would like to see the amount they have to spend on energy come down and the Government intends to do this by imposing a minimum Energy Performance Certificate (EPC) rating of 'C' on all PRS properties. The minimum standard is currently an 'E' rating, so this upgrading has major implications for landlords who might have to invest considerable sums to make the necessary improvements.
However, the timescale for these changes remains uncertain although the Government's intention is that the new regulations will come into effect by 2025 for new tenancies followed by all tenancies by 2028. Failure to comply with current EPC rules can result in a fine of £5000 currently but this will be increased to £30,000 by 2025.
Here at Farrell Heyworth, we operate in the busy North West towns and villages of Barrow in Furness, Morecambe, Lancaster, Garstang, Cleveleys, Fulwood and Chorley. To find out how we can assist you on your lettings journey, please get in touch with us today.
We encourage all our customers to register with our My FH portal, which will give you access to the most up-to-date information; remotely and at your convenience.

You can also find out how much you could be charging on the local rental market by requesting a free and instant online valuation today. 
Related Posts
Introduction to No Deposit Mortgages No deposit mortgages, also known as 100% Loan to Value (LTV) mortgages, provide a unique…
November 28, 2023
Experience the Magic of Christmas The Christmas markets in the North West are more than just shopping destinations; they are…
November 20, 2023
Strategies for Achieving the Best Sale Price Partnering with a distinguished local estate agent, such as Farrell Heyworth, is a…
November 20, 2023