An accurate property valuation you can trust
We'll help you to find the value of your property, so you can find a buyer or tenant as soon as possible.
Enter your details below to book a professional appraisal.
Why Choosing a Professional Letting Agent in Southport is Crucial for Legal Compliance
The Importance of a Qualified Letting Agent
Navigating the complex world of property rentals can be daunting. Ensuring your property complies with all legal regulations is of utmost importance as a landlord. In Southport, choosing a professional estate agent, such as Farrell Heyworth, can save you from pitfalls and help you easily manage your property.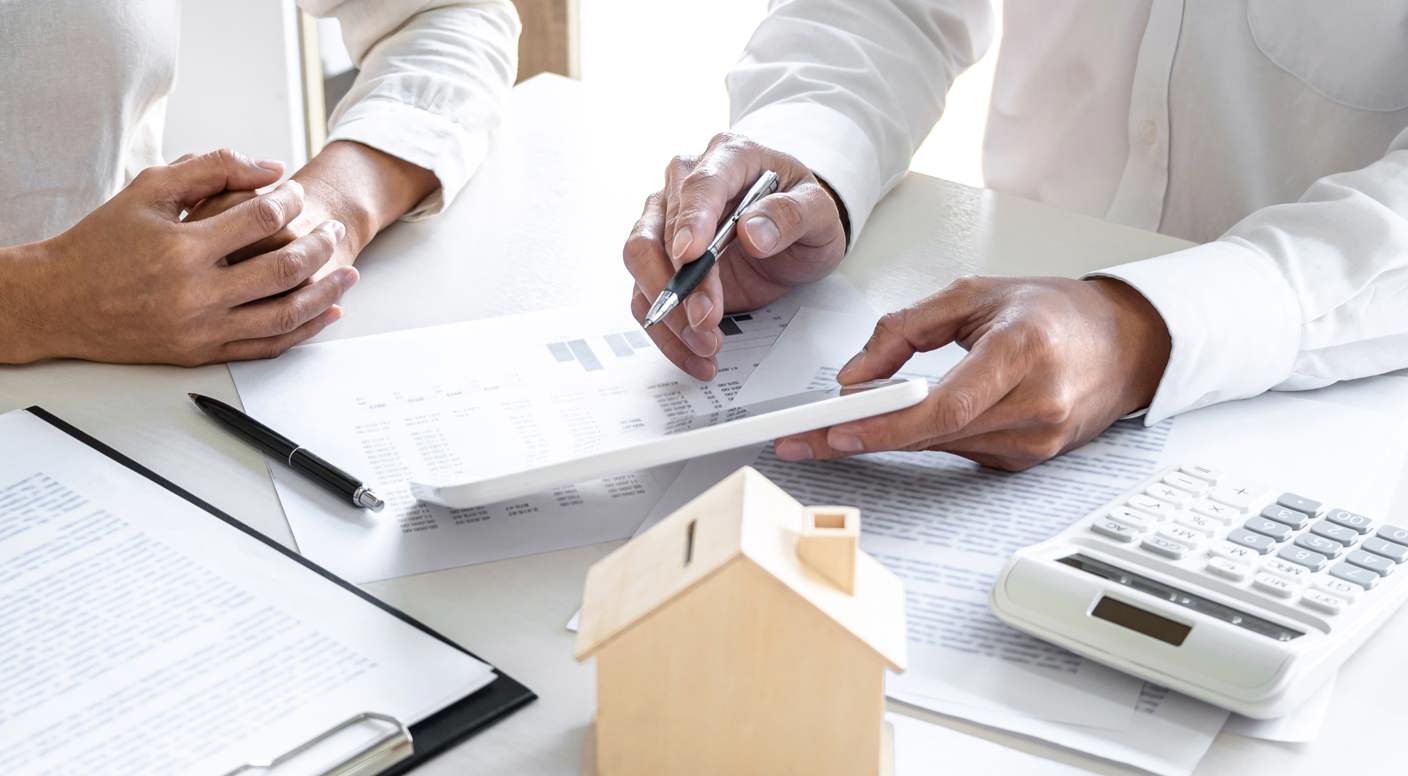 Comprehensive Tenant Screening: A Key to Successful Lettings
A qualified letting agent, like Farrell Heyworth, provides comprehensive tenant screening to ensure that the right tenants occupy your property. This process includes:
Credit checks
Employment verification
Previous landlord references
Right to rent checks
Through a thorough vetting process, a professional letting agent minimises the risk of problematic tenants and ensures a smooth rental experience for landlords and tenants.
Legal Compliance: The Backbone of a Successful Letting Experience
A professional letting agent in Southport is well-versed in the current legislation surrounding property rentals. By choosing an expert like Farrell Heyworth, you can trust that your property complies with:
Tenancy deposit protection
Energy Performance Certificates (EPCs)
Gas safety regulations
Electrical safety standards
Smoke and carbon monoxide alarms
Housing Health and Safety Rating System (HHSRS)
With a qualified letting agent, you can have peace of mind knowing that your property meets all legal requirements.
Rent Collection and Property Management: Streamlining Your Letting Experience
A professional letting agent in Southport offers efficient rent collection and property management services. By choosing Farrell Heyworth, you can benefit from:
Timely rent collection
Regular property inspections
Maintenance coordination
Tenancy renewals
Deposit return negotiations
Rent arrears management
These services help you maintain a positive relationship with your tenants while ensuring your property remains in excellent condition.
The Power of Marketing: Reaching the Right Audience
A qualified letting agent like Farrell Heyworth employs powerful marketing strategies to showcase your property to the right audience. This includes:
Professional photography
Detailed property descriptions
Online listings on major portals, such as Rightmove 
Social media promotion
Eye-catching "To Let" boards
With targeted marketing, you can maximise your property's exposure and secure the best possible tenants.
The Value of Partnering with a Professional Letting Agent in Southport
Choosing a professional letting agent in Southport, like Farrell Heyworth, is essential for ensuring legal compliance and a successful letting experience. By partnering with an expert, you can benefit from comprehensive tenant screening, effective property management, and powerful marketing strategies. Entrusting your property to a qualified letting agent not only protects your investment but also streamlines the entire rental process.
Related Posts
Introduction to No Deposit Mortgages No deposit mortgages, also known as 100% Loan to Value (LTV) mortgages, provide a unique…
November 28, 2023
Experience the Magic of Christmas The Christmas markets in the North West are more than just shopping destinations; they are…
November 20, 2023
Strategies for Achieving the Best Sale Price Partnering with a distinguished local estate agent, such as Farrell Heyworth, is a…
November 20, 2023