An accurate property valuation you can trust
We'll help you to find the value of your property, so you can find a buyer or tenant as soon as possible.
Enter your details below to book a professional appraisal.
Homeowners hoping to sell their properties aim to do so for the best possible price, and to make this more likely it pays to know the things that could increase the asking price of your home before you list.
Throughout the pandemic, there has been a race for space as budding homeowners sought properties that provide enough living space.
The race for space, coupled with many companies still allowing employees to work from home, means spacious properties remain extremely popular.
With this in mind, we look at how sellers can maximise storage space to increase the asking price of your home.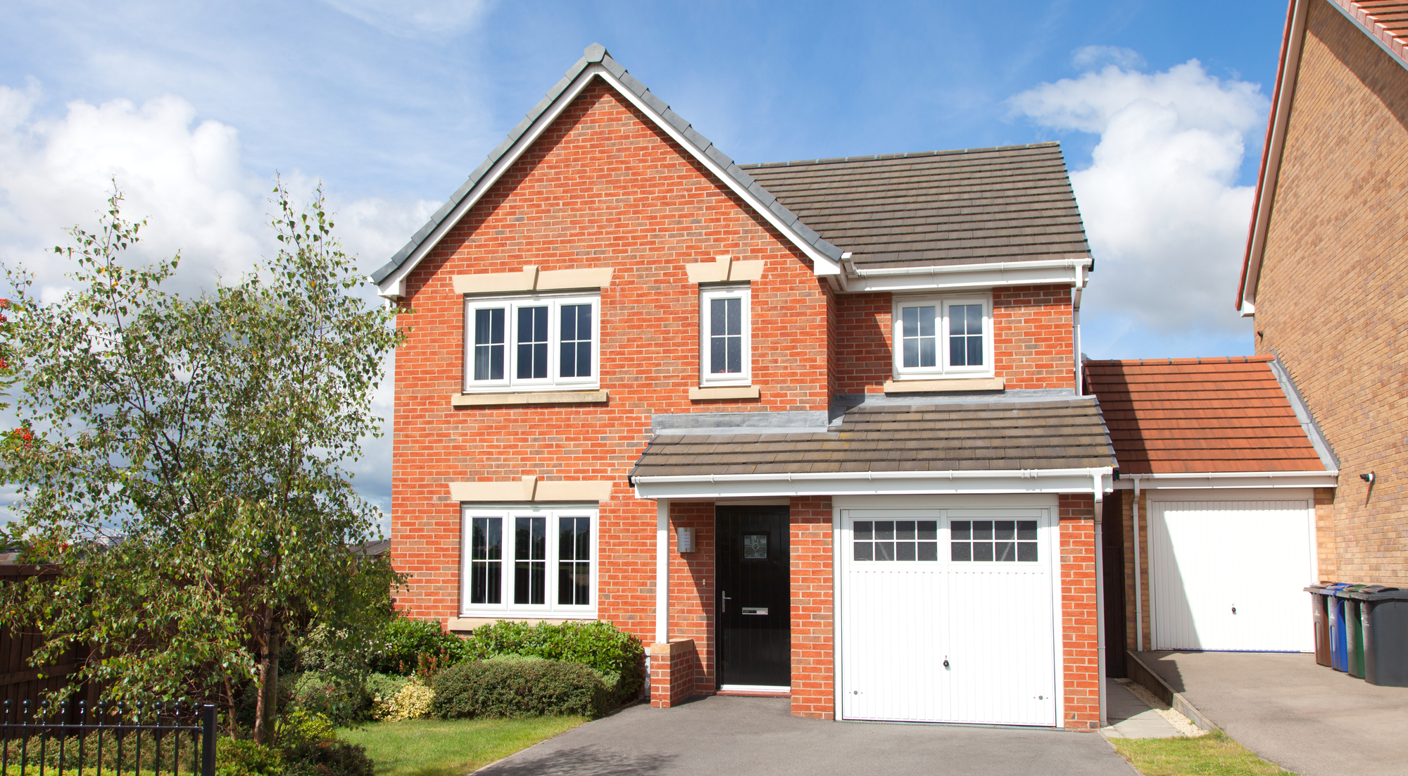 Storage space increases the value of a home
Storage space is necessary to keep all personal belongings and documents tidy. Cabinets, drawers, and closets are examples of new storage facilities that can be installed.
As a seller, you should make sure that your property provides potential buyers with relevant storage space. And it could pay serious dividends for you.
Research from Hammonds Furniture recently revealed that integrating more storage solutions can increase the value of a property by £12,500. In total, 2,000 people in England took part in the survey that revealed home storage is "essential" for 84% of people looking for a new home.
The findings show that on average 7% of people living in England, roughly four million, are willing to offer around £55,000 more than the asking price for a property with plenty of storage space. While, on average, prospective buyers consider properties with plenty of storage space to be worth over £12,574 more.
Different buyers have different storage preferences
There are countless storage options to choose from. Sellers who understand which type of storage is in demand and what preferences different target audiences have are likely to get the most value from their home.
The study revealed that different genders have different storage preferences. Granted that the property has plenty of storage options, men are willing to pay £13,814 more than the original asking price. Whereas, on average, women would offer £11,565 more than the original price.  
Prospective buyers over the age of 65 had less interest in paying more money for a property with ample storage space. In contrast, the younger generation had shown more interest in paying for a home with plenty of storage space.
Typically, the older generation downsizes, whereas the younger generation may benefit from more space as they might plan to have children.
Sellers with storage space that is tailored to their target market can potentially achieve higher asking prices. This is because during the property viewing the house can be pitched in a way that matches their target buyers' lifestyle.
Before committing to new storage around the home, it is best to work out which areas have unused space. Typically, high wall space is unused despite it being the perfect spot for high kitchen cupboards. 
Outdoor storage space should be maximised
Garages are one of the ultimate storage spaces that buyers seek. Converting space into a garage allows a car to be stored safely and the space could also be used to store other belongings such as gardening tools or toys.
In the Hammonds Furniture study garages came out on top as 42% of participants expressed that they would pay more for a home that was attached to a property, proving storage space can significantly increase the overall value of the home.
Once installed, garages and sheds are often neglected, particularly during the cooler weather where homeowners tend to shift their focus to the inside of the home only.
Having a clear-out, and reorganising the layout of a garage or shed, can free up even more space that would otherwise be wasted. If you do not have the budget to carry out a garage or storage installation, you could use boxes, hampers, or hooks instead.
As the race for space continues, adding storage space to a property before listing it for sale can add serious value to a home. 
Whether a small change such as adding shelves to an existing space or a more costly enhancement such as installing a garage, there are a variety of changes that can be carried out.
Here at Farrell Heyworth, we can help you sell your home for the very best price. For more information on our services, do not hesitate to contact one of our branches.

Register with our My FH portal to gain access to the most up to date information.
To find out how much your property could be worth on the current market, you can request a free and instant online valuation.
Related Posts
Introduction to No Deposit Mortgages No deposit mortgages, also known as 100% Loan to Value (LTV) mortgages, provide a unique…
November 28, 2023
Experience the Magic of Christmas The Christmas markets in the North West are more than just shopping destinations; they are…
November 20, 2023
Strategies for Achieving the Best Sale Price Partnering with a distinguished local estate agent, such as Farrell Heyworth, is a…
November 20, 2023