An accurate property valuation you can trust
We'll help you to find the value of your property, so you can find a buyer or tenant as soon as possible.
Enter your details below to book a professional appraisal.
Why you should make use of what's on your doorstep when it comes to selling your home
We've all heard the phrase and we've probably watched the show. 'Location, Location, Location' can be critical when it comes to selling your home.
What are the advantages of the immediate vicinity, the local area, the wider region?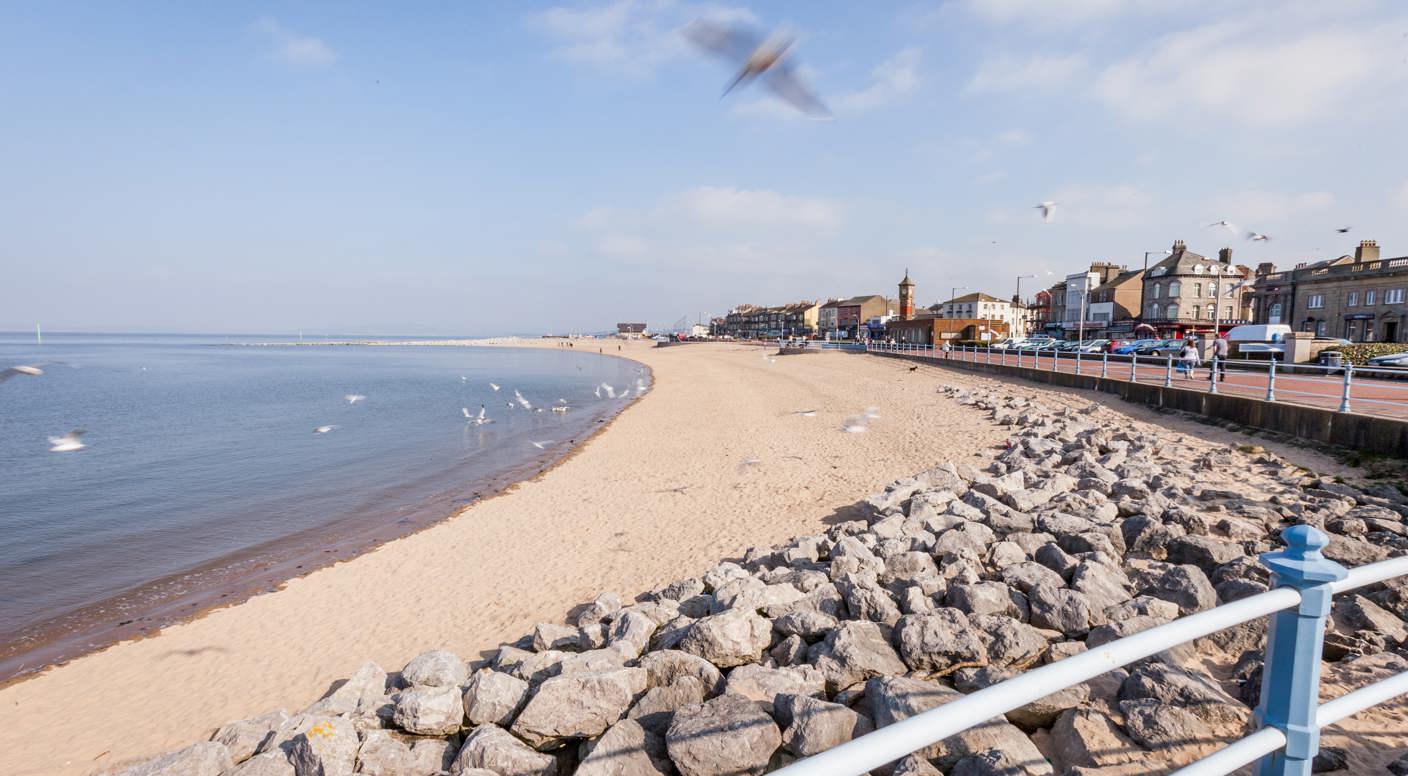 You might live in a quiet street or cul-de-sac. The most wonderful house in the world will inevitably lose some of its appeal if it's on a busy main road or close to a large football stadium. Some buyers may be looking for a quiet life, somewhere to relax and leave the busy world outside their door.
If your home is tucked away in a tranquil spot, make sure prospective buyers know about it – it may be just what they're looking for.
And what about your neighbours? Are they a friendly bunch? Can they be trusted with deliveries when no-one's home? In the immediate vicinity there may be a real sense of community, a spirit of friendliness and togetherness which will undoubtedly appeal to many who come to view your home.
Does your prospective buyer have children? Are there other families on the street with kids of a similar age? Is the local area safe for them to play? Is there a park nearby? All of these things might tick boxes, so they are worth stressing as you show them around your property.
Share the glad tidings
Still on the subject of children and spreading the net a little further, what about schools? If you're fortunate enough to live near a school that is rated 'Outstanding' or 'Good', it can make your home highly desirable and parents will be only too keen to hear about it. So make sure you do your own homework and find out all about it so you can share the glad tidings,
Local services are also worth mentioning. Are there shops within walking distance, is there a gym or a local pub that does outstanding Sunday lunches? Is the parking easy at the supermarket, are there cinemas or theatres locally? All of these things might be valuable plus points to interested potential purchasers.
And so are local transport services. How often do the buses run? Is there a stop nearby? What about the rail service? These practical insights will give your prospect a genuine insight into what it's like to live in your home. They may even begin to imagine themselves there and that is just where you want them to be.
And don't stop there, don't forget the treasures that might be just a short drive away but would be fantastic for a day out at the weekend. Lancashire boasts some of the most amazing attractions the North has to offer.
For history and architecture buffs, there's Lancaster Castle and Lancaster Priory - a place of sanctuary since Saxon times. For the wildlife enthusiast there's Morecambe Bay with its cockle and mussel banks; oyster catchers and curlew.
Lytham St Anne's is a charming seaside town and a 'must-see' place to visit and, of course there's the Forest of Bowland – an 800 sq km Designated Area Of Outstanding Natural Beauty punctuated by walks and villages and historic buildings.
Here at Farrell Heyworth, we believe that a home is much than the bricks and mortar of a house. And much of that added magic comes from the community in which it stands.
If you'd like more help with selling your home, then we're here to assist. At Farrell Heyworth, we operate in the busy North West towns and villages of Barrow in Furness, Morecambe, Lancaster, Garstang, Cleveleys, Fulwood, Chorley.
We encourage all our customers to register with our My FH Portal, which will give you access to the most up-to-date information remotely and at your convenience.
Related Posts
Introduction to No Deposit Mortgages No deposit mortgages, also known as 100% Loan to Value (LTV) mortgages, provide a unique…
November 28, 2023
Experience the Magic of Christmas The Christmas markets in the North West are more than just shopping destinations; they are…
November 20, 2023
Strategies for Achieving the Best Sale Price Partnering with a distinguished local estate agent, such as Farrell Heyworth, is a…
November 20, 2023