An accurate property valuation you can trust
We'll help you to find the value of your property, so you can find a buyer or tenant as soon as possible.
Enter your details below to book a professional appraisal.
After many months of speculation and delay, the White Paper on Rental Reform – titled 'A fairer private rented sector' – was finally released in mid-June.
We'd previously looked at whether Boris Johnson's increasingly shaky premiership – which had led to a confidence vote and more than 40% of his own MPs voting against him – might put a spanner in the works for rental reform, but rather out of the blue an announcement was made setting out the government's plans.
Here, we take a closer look at what was revealed.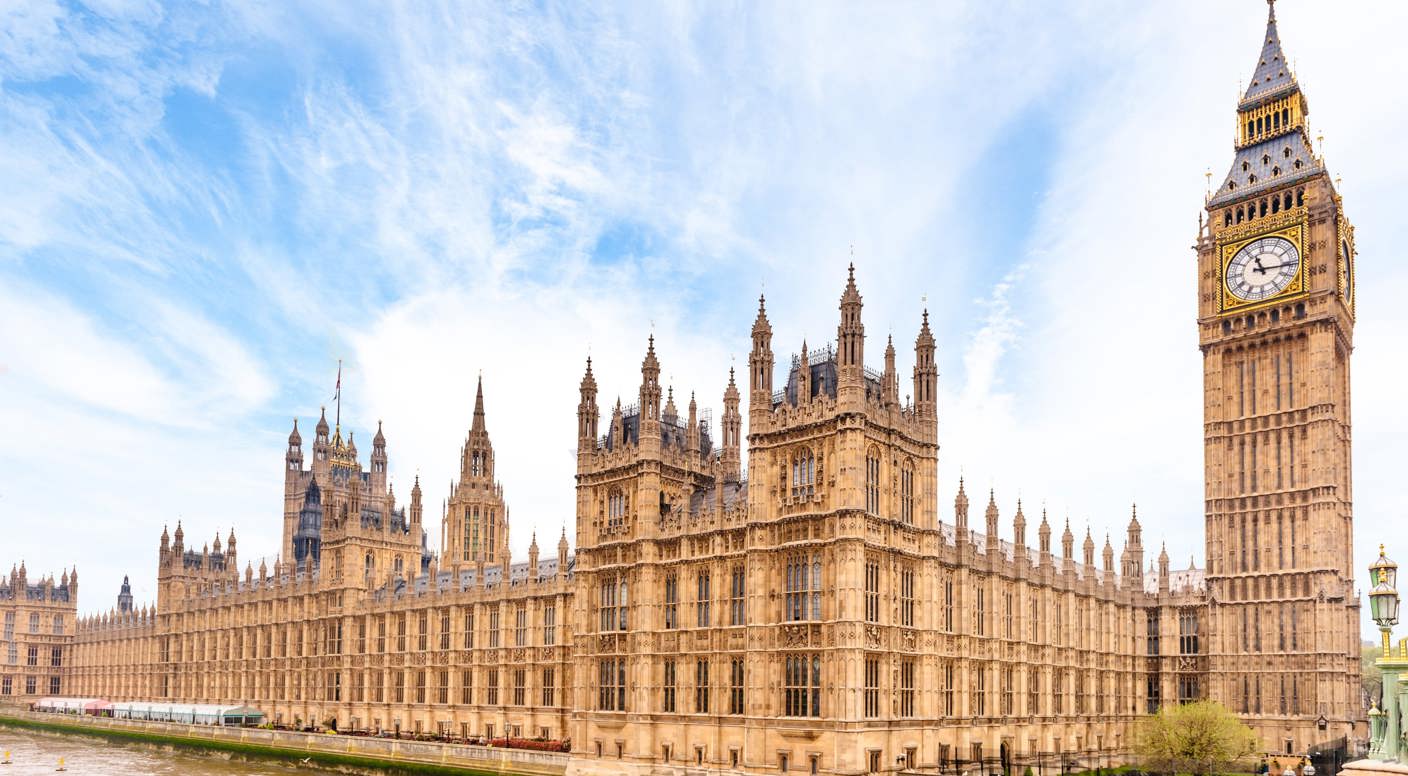 Sweeping reforms
The measures outlined were perhaps more radical and wide-ranging than had been anticipated, with more of a power shift to tenants leading some to suspect that the government were on a charm offensive to an increasingly large part of the voter base.
The proposals included in the White Paper, which are expected to form the basis of the Renters' Reform Bill that makes its way to Parliament, were announced to Parliament by Housing Secretary Michael Gove, who promised 'the biggest shake-up of the rented sector for 30 years'.
The 86-page document set out plans to extend the Decent Homes Standard to the private rented sector, end the use of 'arbitrary rent review clauses', outlaw 'blanket bans' by agents or landlords on renting to families with children or those receiving benefits, and confirmed the plans to scrap Section 21, so-called 'no fault' evictions.
What's more, tenants will be given the right to request a pet in their house under the proposals, which the landlord must consider and cannot unreasonably refuse.
In addition, there will be a doubling of notice periods for rent increases, and tenants will be afforded stronger powers to challenge them if they feel they are unjustified.
Another significant move is all tenants being moved onto a single system of periodic tenancies, with the government saying this would enable them to 'leave poor-quality housing without remaining liable for the rent or move more easily when their circumstances change'. Under the new plans, a tenancy will only end if a tenant ends it or a landlord has a valid reason, set out in law.
According to the White Paper, councils will also be handed stronger powers to tackle the worst offenders, supported by enforcement pilots, while fines will be upped for serious offences.
There were some measures that seem designed to appease landlords more, including a new Private Renters' Ombudsman to allow for disputes between tenants and landlords to be settled quickly, at low cost, and without the need to go to court.
Meanwhile, a new property portal is set to be introduced to 'provide a single front door to help landlords understand, and comply with, their responsibilities and give councils and tenants the information they need to tackle rogue operators'.
The full White Paper, with a foreword by Housing Secretary Michael Gove, can be viewed here.
What will happen now?
The proposals outlined in the White Paper will need to be turned into a Bill then brought before parliament for scrutiny. It will need to pass various stages in both Houses of Parliament before receiving Royal Assent and becoming law.
Along that journey, and even before it becomes a Bill, it's likely to face stiff opposition and strong lobbying efforts from landlord bodies and groups, which could further slow its progress.
What's more, parliamentary time remains at a premium thanks to the war in Ukraine, the cost-of-living crisis, Covid and Brexit, while the government has in effect lost its majority because of the opposition to Boris Johnson's leadership, making it more difficult to pass complex and tricky legislation.
The last big bit of rental legislation – that changed the market as we know it – was the Tenant Fees Act 2019, which took a long while to make it into law as a result of various amendments and changes along the way.
There is still a chance, depending on the success of the lobbying efforts, that the measures will be watered down before the Bill is put forward.
What seems most likely is that it won't be until later in the year, or early next year, for the Bill to start its journey through Parliament.
However, some of the sense of being in limbo has been removed by the announcement of the White Paper, which sets a clear direction of travel for the Bill. How quickly it will start the next part of its journey remains in doubt, though.
Here at Farrell Heyworth, we will keep you up to date with rental reform news as it happens. We operate in the busy North West towns and villages of Southport, Lancaster, Morecambe, Preston, Bolton, Ormskirk and Chorley. To find out how we can assist you on your lettings journey, please get in touch with us today.
We encourage all our customers to register with our My FH portal, which will give you access to the most up-to-date information; remotely and at your convenience.
You can also find out how much you could be charging on the local rental market by requesting a free and instant online valuation today.
Related Posts
This means proceeding with time-tested ideas and processes that are focused on achieving these objectives. For an increasing number,…
July 21, 2022
This includes: Maintenance of appliances and equipment Maintenance of the property Compliance with furniture and furnishings regulations Compliance with…
July 18, 2022
Time to tackle soaring inflation Introduced in 2014, the rule was intended to ensure that borrowers did not take…
July 14, 2022