An accurate property valuation you can trust
We'll help you to find the value of your property, so you can find a buyer or tenant as soon as possible.
Enter your details below to book a professional appraisal.
The Queen's Speech, which was expected to bring some much-needed clarity to the housing market, saw the government restate its plans to introduce radical rental reforms, with key confirmation of scrapping 'no fault' Section 21 evictions.
The speech delivered by Prince Charles – who deputised for the Queen as she rested on health grounds – was brief, covering policies on Brexit, education, crime and housing. Plans to level up were fleshed out just after the speech, with rental reform forming a key part of this.
Here, we analyse the key reforms mentioned in the speech, as well as their implications on the private rented sector.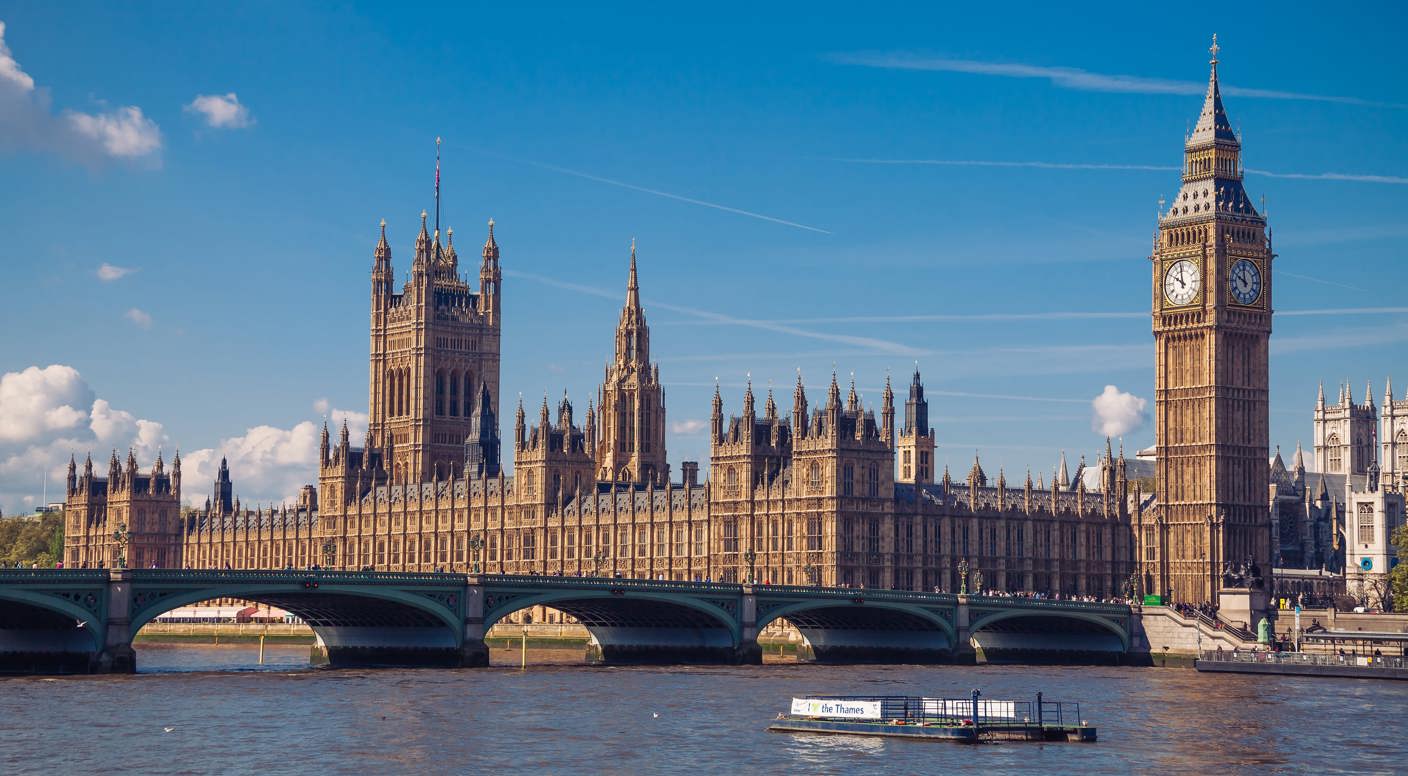 Scrapping of Section 21 will go ahead
The government confirmed it will bring forward a Bill to abolish Section 21 evictions to 'give renters better rights when they are told to leave despite complying with the terms of their tenancy'.
Landlords' grounds for possessions will also be reformed to provide them with greater powers to tackle repeated rent arrears or anti-social behaviour among tenants.
It's speculated that this would involve strengthening Section 8 of the Housing Act – an attempt by the government to appease landlords who are concerned about the Section 21 scrap.
The speech also revealed a new ombudsman for private rented landlords will guarantee disputes can be resolved without going to court.
According to the government, these reforms will help more people own their own homes.
Meanwhile, The Leasehold Reform Act 2022, which comes into force on June 30, will largely stop landlords requiring ground rent for new long residential leases. It will also mean banning new leasehold houses to ensure that all new houses built are freehold.
Separately, Boris Johnson also pledged to ensure that more local people benefit from housing developments and have greater influence on planning decisions in their local area.
Further details on Rental Reform released
Following the speech, the government provided more details of what the Rental Reform Bill will include. It proposed it will:
remove Section 21 of the Housing Act 1988 providing in the government's words "security for tenants in the private rented sector and empowering them to challenge poor practice and unfair rent increases without fear of retaliatory eviction"
reform possession grounds for landlords, "introducing new and stronger grounds for repeated incidences of rent arrears and reducing notice periods for anti-social behaviour, ensuring that they can regain their property efficiently when needed" 
apply the legally binding Decent Homes Standard in the Private Rented Sector for the first time ever, giving tenants safer, better quality and better value homes.
introduce a new Ombudsman for private landlords "so that disputes can easily be resolved without the need to go to court, which is often costly and lengthy, and ensure that when residents make a complaint, landlords take action to put things right
introduce a new property portal to help landlords understand their obligations, give tenants performance information to hold their landlord to account as well as aiding local authorities.
Lastly, the government said it would shortly publish a White Paper that will set out more detail on its proposals for 'landmark reform' in the private rented sector.
A positive response from the industry
Responding to the speech, Ben Beadle, chief executive of the National Residential Landlords Association, said: "We welcome the government's acceptance that reforms to the rented sector need to strengthen the ability of landlords to tackle anti-social tenants and those with repeated rent arrears."
"We will continue to work to ensure that these and other grounds for possession are fair and workable."
He added: "Whilst we support proposals for an Ombudsman to cut the number of possession cases needing to go the court, this cannot be a substitute for proper court reform as well."
"At present it can take almost a year for a private landlord to repossess a property through the courts where they have a legitimate reason to do so. This is simply not good enough."
Meanwhile, Labour's London Assembly housing spokesperson, Sem Moema AM, said: "After three years of inexplicable delay, it is positive that the Government have committed to finally push through the Renters' Reform Bill today."
"What we urgently need now is a clear timetable which confirms exactly when the legislation, which crucially will ban unfair section 21 evictions, will come into force."
She said we have been here before with the promise of a policy white paper, and this must be 'immediately forthcoming'.
"Millions of renters in London simply can't afford a situation in which Ministers continue to kick the can down the road on strengthening their rights and protections."
Cllr James Jamieson, chairman of the Local Government Association, added: "Turning levelling up from a political slogan to a reality will only be achieved if councils have the powers and funding they need to address regional inequality, tackle concentrations of deprivation and make towns and communities across England attractive places to live, work and visit."
He said a local plan-led system is integral to deliver on levelling up ambitions and ensure councils can deliver the right types of homes in the right places.
Will rental reform take place soon?
Frankly speaking, the government has pledged rental reform and the scrapping of Section 21 in the past, and little progress has been made since then.
However, the pandemic, the aftermath of Brexit and global affairs such as the cost-of-living crisis and the war in Ukraine have all played a part in keeping housing low on the pecking order.
The reforms have made headlines recently, appearing in the wide-ranging Levelling Up White Paper earlier this year, but there is still no indication of when these changes will be introduced.
There was also no mention of a compulsory landlords' register or lifetime deposits, so it may be that the government is aiming for more scaled down reforms which are easier to implement.
It's hoped that a timeframe will be given in the upcoming White Paper, allowing landlords, agents and tenants to have much-needed clarity.
Fortunately, here at Farrell Heyworth, we are on hand to keep you up to speed with the latest news. We operate in the busy North West towns and villages of Southport, Lancaster, Morecambe, Preston, Bolton, Ormskirk and Chorley. To find out how we can assist you on your lettings journey, please get in touch with us today.
We encourage all our customers to register with our My FH portal, which will give you access to the most up-to-date information; remotely and at your convenience.
You can also find out how much you could be charging on the local rental market by requesting a free and instant online valuation today.
Related Posts
What are the main reasons for inspection failure? The Fire Door Inspection Scheme (FDIS) has warned a 'tragedy is…
May 27, 2022
What features are the top turn-offs for buyers? In a study that asked house hunters which features they'd avoid…
May 23, 2022
Homes with a cleaner energy source command a higher price tag The survey by global property consultancy Savills revealed that…
May 09, 2022