An accurate property valuation you can trust
We'll help you to find the value of your property, so you can find a buyer or tenant as soon as possible.
Enter your details below to book a professional appraisal.
Spring is traditionally a very good time to sell a home for a variety of reasons. Firstly, the weather (usually) improves so prospective buyers are keener to get out and about to view properties.
Moreover, the longer days and brighter weather makes properties more appealing, light and attractive. This year looks set to be no different and it could be an even more active market than usual.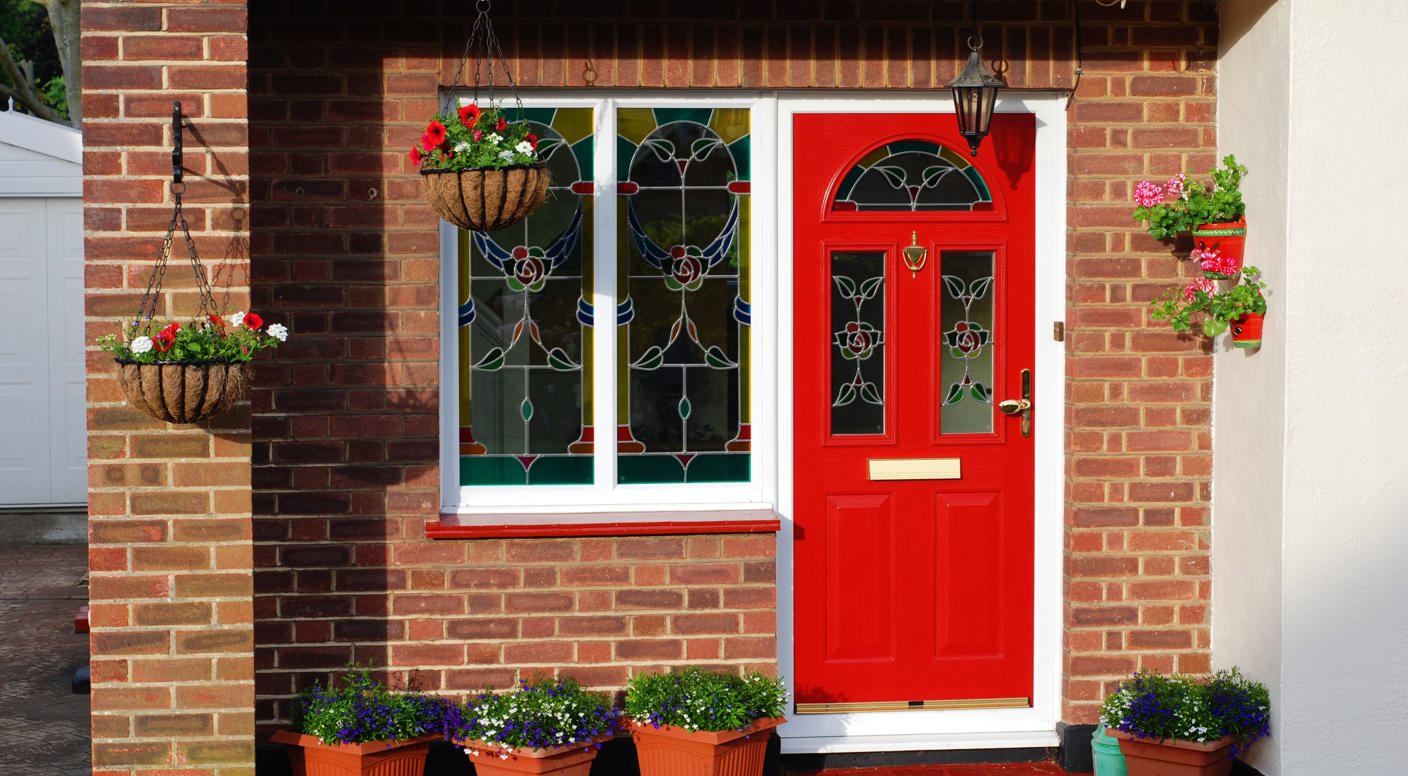 The next stage of the government's roadmap out of lockdown begins on Monday (April 12) meaning restrictions are eased further.
Meanwhile, the extension of the stamp duty holiday and 95% mortgage guarantee scheme - announced in last month's budget- are continuing to drive demand from buyers.
According to Rightmove, the spring selling season has kicked off with the highest level of activity seen in a decade. The highest number of sales agreed over the past ten years took place on Tuesday March 23, while the following day a new record for visits to Rightmove made by prospective buyers was recorded at over 9.1 million.
The portal also recently reported the greatest excess of demand over supply in recent years, pushing up asking prices and increasing competition for homes.
This means those homeowners putting their properties up for sale at the moment are benefiting from what is very much a seller's market.
So, what can you do to take advantage of favourable selling conditions this spring? Here are our top tips...
De-clutter and prioritise space
If your home is too cluttered or personalised, it's harder for a prospective buyer to imagine it as their own. Therefore, it can be highly effective – and therapeutic – to de-clutter thoroughly before opening your home for viewings.
You don't want to strip your property of all its personality, rather ensure that it is clean, tidy and well-organised.
At the same time, it could be beneficial to rearrange furniture to maximise space and show prospective buyers alternative setups.
After the last year, buyers are more concerned than ever with space, so making the most of what you have is imperative if you want to boost your chances of selling.
Add value to your home
You may want to add some value to your asking price ahead of listing your home for sale in order to give you more room to manoeuvre in buying your next property.
Of course, the bigger projects such as a kitchen upgrade, loft extension or new bathroom will have the biggest impact on your sale price. However, they will also cost more and take longer to complete.
There are quicker, cheaper alternatives that can still add value to your property. These include completing odd jobs such as painting, re-tiling or grouting, fixing broken furniture and sprucing up windows.
By completing a range of small jobs across the property, you can make it more appealing to prospective buyers and increase your sale potential without breaking the bank.
Elevate your garden space
If you haven't already, now is the perfect time to get outside and prepare your garden for a spring sale. Last year, we looked at data which suggested a south-facing garden could bag sellers an additional £31,000.
Gardens have always been an important selling point but are even more so now as a result of the pandemic. With the prospect of future lockdowns and restrictions on people's minds, buying a home with garden space is a top priority.
Some of the jobs you can do yourself without calling in the professionals include having a thorough tidy and clean up, moving the lawn, de-weeding, planting some new flowers and making the most of any seating or BBQ areas.
Meanwhile, if you have a summer house or shed, it can pay dividends to make sure this space is looking its absolute best – especially if it can be used for a home office.
Spare rooms can provide an extra buyer boost
Although they are neglected by many homeowners, a spare room could help you to sell your home this spring.
As mentioned above, property buyers are looking for more space and the opportunity to work from home. This is where spare rooms can really come into their own, either as a home gym, home office or additional bedroom.
If your spare room is currently being unused or used as storage space only, you may want to re-evaluate this and give it more of a use. It's unlikely to be the main selling point in your home, but that doesn't mean it's not important.
Even if you don't convert the room, showing buyers its potential for another use could still provide them with another reason to put in an offer.
As the market continues to perform strongly, sellers who market their properties now can benefit from high demand which could lead to more offers, a shorter selling period and potentially a higher selling price.
Alongside the above tips, it's important that you work with a proactive local agent like Farrell Heyworth to achieve the best results when selling your property.
Here at Farrell Heyworth, our team are on hand to advise you on any part of the moving process and can provide you with a virtual property appraisal. You can also kickstart the sales or letting process by requesting a free and instant online valuation.

We are doing all we can to help our customers navigate moving home under Covid-19 restrictions safely. You can read more about our safe and responsible service here.

We encourage all our customers to register with our My FH portal, which will give you access to the most up-to-date information; remotely and at your convenience.
Related Posts
A seller's paradise Recent research from trade body Propertymark claimed that the chances of a seller selling their property…
June 20, 2022
A shaky victory The confidence vote on Monday June 6 saw the prime minister win the support of 211 MPs,…
June 14, 2022
Speed and delays the top gripes for sellers A YouGov survey commissioned by purchasing specialist House Buyer Bureau found…
June 09, 2022