An accurate property valuation you can trust
We'll help you to find the value of your property, so you can find a buyer or tenant as soon as possible.
Enter your details below to book a professional appraisal.
Transactions speed is the top concern – how can sellers speed up the process?
The process of selling a home can be incredibly complex, and there are a few potential hurdles that could inevitably hinder a transaction.
With plenty of back and forth between solicitors, agents and mortgage advisers, it's no wonder the pre-exchange period is most prone to delays.
This is despite the average time to sell a home falling to 6-8 weeks among unprecedented buyer demand and rising house prices.
In fact, a survey has revealed transaction speed to be the main gripe for Britain's home sellers when it comes to tackling the property market.
Here, we take a closer look at the findings and list how property sellers could help to speed up the transaction process.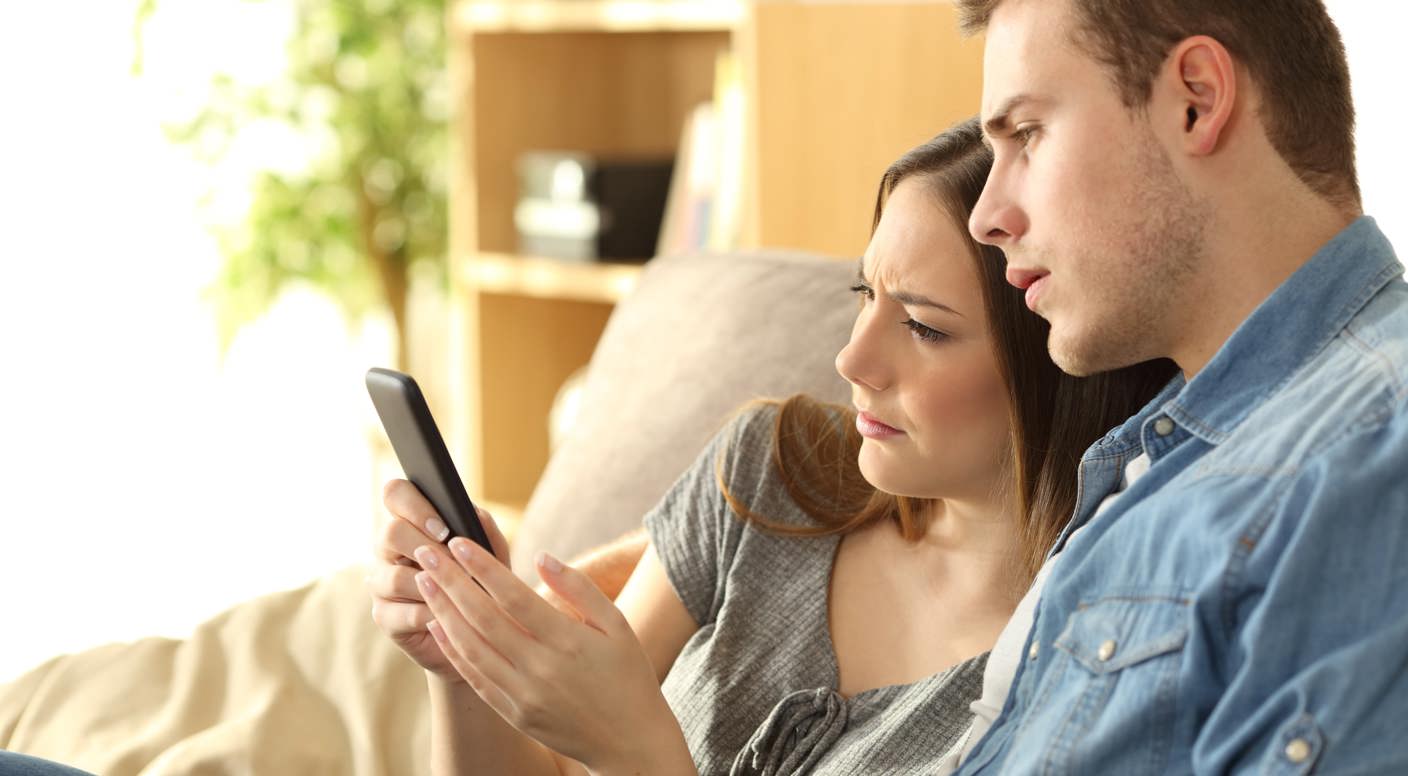 Speed and delays the top gripes for sellers
A YouGov survey commissioned by purchasing specialist House Buyer Bureau found two prominent issues among property sellers – both related to the speed of the overall process.
It's perhaps unsurprising that the biggest issue facing today's home sellers was the frequent delays during the transaction timeline, which meant that the overall process was far slower than they anticipated.
Sellers also cited the speed of their solicitor or conveyancer as an issue, claiming they were slow to get things done during the final stages of the transaction. These two problems consistently ranked top when analysing the results based on gender, age and by religion.
However, it wasn't just transaction speed that bothered sellers. The third biggest issue was that they felt their estate agent didn't put much effort into selling their home.
Many respondents also felt the property market itself was slower than anticipated, along with the fact that their property sale fell through more than once.
Gazundering and buyers withdrawing due to financial issues were also a grievance, as well as down valuations.
What can sellers do to make the process quicker?
While the issues mentioned above are essentially beyond your control, there are still steps that sellers can take to mitigate the chances of a slow transaction or a fall through.
Prepare important documents ahead of time
It's usually the case that the individual purchasing the property will be interested to know the all-important details about your home. Therefore, you should prepare all the documents beforehand.
This can include any certificates, planning permission papers, warranties and more. By doing so, you can help to prevent delays from occurring later on down the line.
Even if there is a delay, you can rest assured that you've done everything on your part to submit these files on time.
Consider the time of year to sell
The time of year is a crucial factor for house purchases, as some people are more likely to buy depending on the season.
Spring is traditionally the ideal season for selling due to the warmer weather and brighter skies that truly showcase homes and outdoor spaces at their best, while early summer is also a great month to act.
People tend to go on holiday during the later summer months, while winter months are often preoccupied with the Christmas holidays and suffer from colder weather.
Wait for the right buyer
It's not uncommon for the buyer of the property to affect the speed and general success of the transaction, so it can be wise to consider that the highest offer may not be the ideal solution.
If the offer comes from a cash buyer, they are likely to be faster to buy than someone who is planning to purchase with a mortgage, as most lenders will require extra information and time.
What's more, it's generally beneficial to work with a first-time buyer or anyone that doesn't have any other obligations throughout the buying/selling process.
Be ready to answer questions
It's useful to be on hand to communicate with the buyer and their solicitor about any enquiries that he or she may have.
The Property Information Form (known as PIF or TA6) is one of the biggest forms, so it's best to start this sooner rather than later. Consider downloading a sample form to give yourself an idea of what you'll need to answer when the time comes.
The buyer's conveyancer will probably ask questions based on what you've put in the form, so be ready to answer as best as you can.
Negotiation is key
In the event that an issue is detected in your home, you should be prepared to either pay for the repair work or renegotiate the price.
Some buyers may try to lower their offer and threaten to pull out if you don't accept it, which is why it is important to be ready.
Should this situation arise, consider your minimum price, keep calm, and negotiate wisely. Often, it's wise to step away and try again, rather than accept a deal you're unhappy with.
Conveyancing with Farrell Heyworth
With so much involved in the conveyancing process, it's crucial that you choose the right estate agent – one who understands the process inside out and the inner workings of the property market.
Here at Farrell Heyworth, we know what you need from your legal adviser and have selected the very best solicitors in the North West to provide you with unmatched service and advice. You can find out more about our unrivalled conveyancing technology here.
For more information on our other services, contact one of our branches today. You can also kickstart the sales process by requesting a free and instant online valuation.
We encourage all our customers to register with our My FH portal, which will give you access to the most up to date information; remotely and at your convenience.
Related Posts
Introduction to No Deposit Mortgages No deposit mortgages, also known as 100% Loan to Value (LTV) mortgages, provide a unique…
November 28, 2023
Experience the Magic of Christmas The Christmas markets in the North West are more than just shopping destinations; they are…
November 20, 2023
Strategies for Achieving the Best Sale Price Partnering with a distinguished local estate agent, such as Farrell Heyworth, is a…
November 20, 2023